Marco Rubio's Tweets Keep Tipping Us Off to Trump's Next Move
By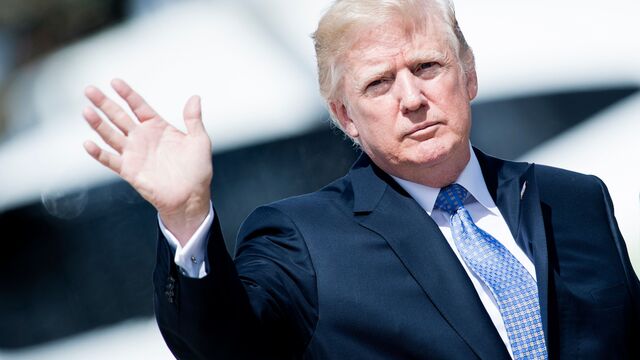 Want to know what actions U.S. President Donald Trump is planning? Keep an eye on Marco Rubio's tweets.
The Republican senator from Florida disclosed on Twitter on Thursday that he had "reason to believe" the Jones Act was being reconsidered for Puerto Rico. An hour later Press Secretary Sarah Sanders confirmed it (also on Twitter).
This isn't the first time Rubio proved to be an early indicator of the president's intentions. On July 26, he tweeted "today will be a bad day for 13 enablers of @NicolasMaduro effort to destroy democracy in Venezuela & more actions will follow." Just hours later the U.S. started to impose new sanctions on Venezuelan officials.
And on June 16, Rubio posted a series of tweets teasing the administration's new approach to Cuba. The measures, including travel restrictions for U.S. citizens and a ban on Americans doing business with the Cuban military and its affiliates, were later confirmed by Trump during a speech in Miami.
So what's next, Rubio? Those not following @marcorubio, should probably quickly do so.
Before it's here, it's on the Bloomberg Terminal.
LEARN MORE