Gary Cohn Says He Stayed at White House to Work on Tax Overhaul
By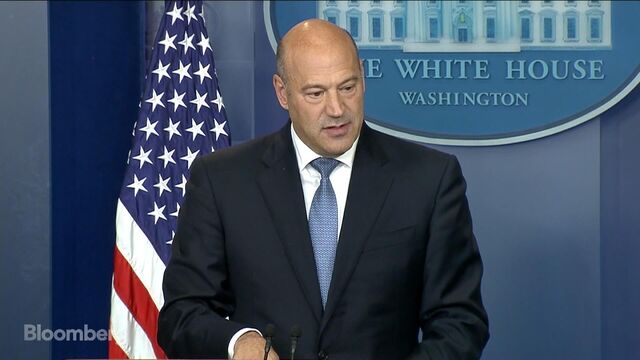 President Donald Trump's chief economic adviser, former Goldman Sachs president Gary Cohn, said he stayed at the White House so that he could help pass a tax overhaul despite his objections to the president's remarks on white supremacists last month.
"I am here just for this reason," Cohn told reporters on Thursday during a briefing on Trump's tax plan. "Think about the opportunity I'm involved in with President Trump in being able to rewrite the tax code. This is a once-in-a-lifetime opportunity, and I would never miss it."
A reporter asked if that meant he would leave should Trump sign the tax overhaul into law.
"There are many more once-in-a-lifetime opportunities here at the White House," he said with a smile.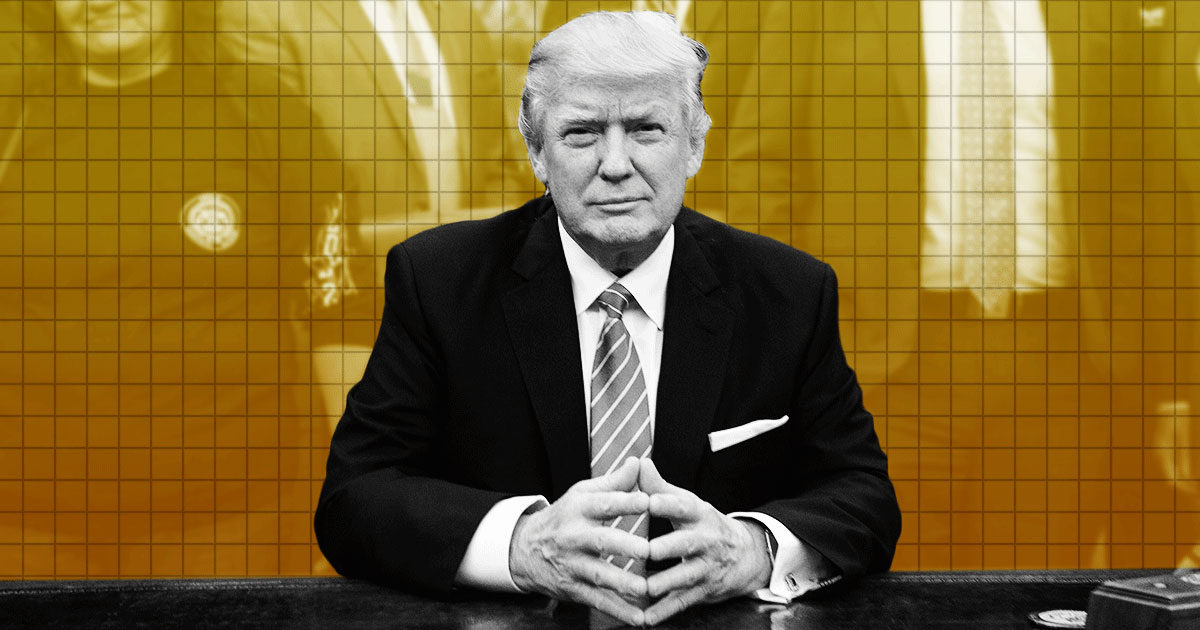 Cohn criticized his boss after Trump said that there were "very fine people" among white supremacists protesting the removal of a statue of Robert E. Lee in Charlottesville, Virginia, in August and that counter-protesters were jointly responsible for violence that led to the death of a woman.
"Citizens standing up for equality and freedom can never be equated with white supremacists, neo-Nazis, and the KKK," Cohn, who is Jewish, said in an interview with the Financial Times after Trump's remarks. "I believe this administration can and must do better in consistently and unequivocally condemning these groups."
The interview led to tension between Cohn and Trump, and Trump's former strategist Steve Bannon said Cohn should resign if he couldn't unequivocally support the president.
— With assistance by Margaret Talev, and Jennifer Jacobs
Before it's here, it's on the Bloomberg Terminal.
LEARN MORE