Chanos Says Tax Plan Is Tough Sell, Only Benefits the Wealthy
By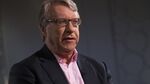 Hedge fund manager Jim Chanos said President Donald Trump's tax plan falls short of promises to create jobs and spur growth, and will struggle to win support.
"I don't know what they're trying to accomplish here," Chanos said in an interview Thursday on Bloomberg Television.
Chanos, the founder of Kynikos Associates Ltd., said that while the administration has talked about driving companies to expand jobs, its tax proposal instead emphasizes deductions for spending on new equipment.
"An awful lot of capital equipment is replacing human labor these days," he said. "It's a tough sell politically because it is not a windfall."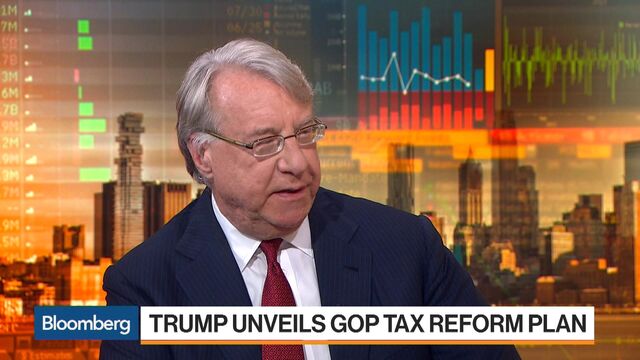 The legendary short-seller, who predicted Enron Corp.'s 2001 collapse, added that "this is going to be a great tax bill for hedge fund managers in Florida and the descendants of very wealthy people."
"It's going to be great for them," he said. "For everyone else, I'm not so sure."
— With assistance by Hema Parmar
Before it's here, it's on the Bloomberg Terminal.
LEARN MORE