House Oversight Panel to Investigate Trump Officials' Air Travel
By
White House, agencies are asked to report on official travel

Price reported to take at least two dozen private-jet trips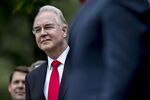 The House Oversight Committee will investigate top U.S. officials' use of government and private jets in one of the first Republican-backed investigations of conduct by President Donald Trump's administration.
The announcement Tuesday follows a Politico report that Health and Human Services Secretary Tom Price took at least two dozen trips on private jets at government expense, costing taxpayers more than $300,000. Trump has promised to "drain the swamp" in Washington, and critics have said the trips run counter to that purpose.
The committee will investigate the extent to which senior officials used government-owned aircraft for personal travel or private non-commercial aircraft for official travel, Oversight Chairman Trey Gowdy of South Carolina and top Democrat Elijah Cummings of Maryland said in letters to the White House and 24 federal agencies. They asked the agencies to report the destination of each trip, the purpose and cost, and all passengers.
Federal law requires official travel to be "by the most expeditious means of transportation practicable," to be in keeping with the employee's duties, "and by no means should include personal use," the letters said.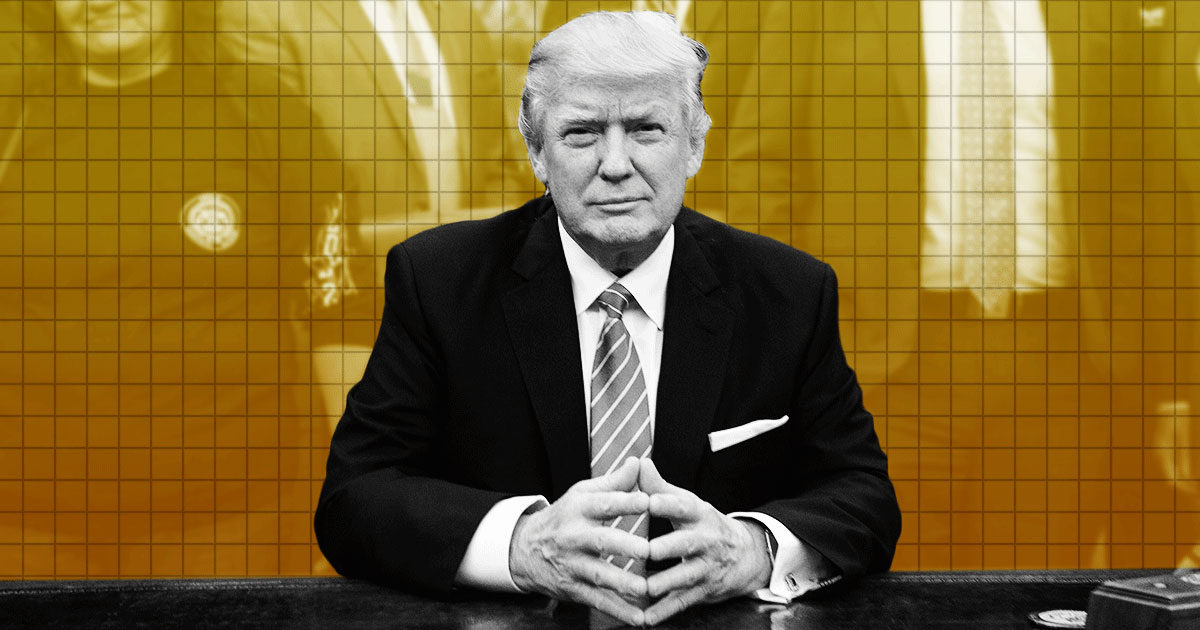 Politico reported that some of Price's trips mixed official and personal business in locations where he owns property. The health department defended Price's trips, saying his schedule was difficult and his workdays were long.
In an interview Sunday with Fox News, Price said he was suspending his use of private jets and acknowledged "the optics in some of this don't look good."
Kathleen Sebelius, who served as HHS secretary in the Obama administration, said in an interview Tuesday that during her tenure officials were required to take commercial flights in economy class, but they could fly business class if the trip was more than 12 consecutive hours.
Treasury Secretary Steve Mnuchin was criticized after he and his wife took an Air Force jet on Aug. 21 to visit Fort Knox in Kentucky, where he also viewed the solar eclipse. Mnuchin and his staff also sought to use a government plane for his honeymoon in August.
The inspectors general of HHS and the Treasury Department are reviewing the agency chiefs' use of travel.
Before it's here, it's on the Bloomberg Terminal.
LEARN MORE