Conservative House Caucus Backs Down on Threat to Block Budget
By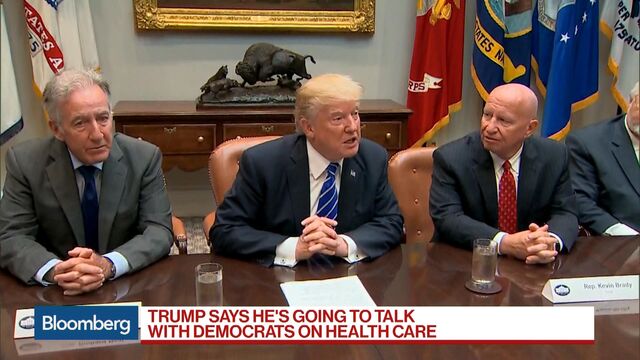 The conservative House Freedom Caucus has endorsed the tax framework that President Donald Trump and congressional leaders are rolling out today -- removing a important obstacle to a vote on a House budget resolution.
Leaders of the group had said they wanted to see details of the tax plan before agreeing to a budget resolution -- the first step in the procedure that Congress intends to use to pass tax legislation.
The endorsement means that at least 80 percent of the group's three dozen or so members support the framework.
Before it's here, it's on the Bloomberg Terminal.
LEARN MORE