Berkshire Could See a $27 Billion Windfall From Trump's Tax Cuts
By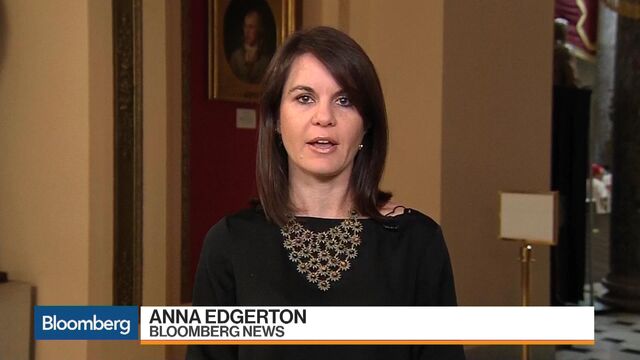 Warren Buffett's Berkshire Hathaway Inc. could be a big winner if the Trump administration lowers tax rates on companies, according to an analyst at Barclays Plc.
The conglomerate makes most of its money in the U.S., where corporate profits are taxed at 35 percent. It also had more than $65 billion in unrealized gains on its stock portfolio at the end of the second quarter -- the result of Buffett's winning bets on companies like Coca-Cola Co. and American Express Co. Were the company to sell any of those appreciated shares, it would face a tax bill.
Jay Gelb, the Barclays analyst, wrote Wednesday that a decrease in the U.S. corporate rate to 20 percent -- part of the plan that President Donald Trump and Republican leaders just announced -- could boost Berkshire's book value by $27 billion by lowering its deferred tax liability. The company's earnings power would also rise by about 15 percent, Gelb said.
Before it's here, it's on the Bloomberg Terminal.
LEARN MORE