Senator Talks Up Bipartisan Health-Care Effort After GOP Failure
By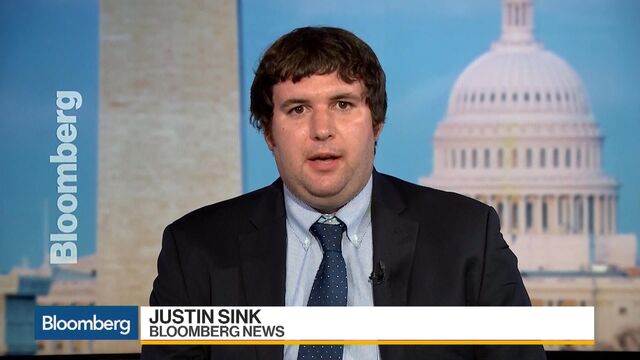 After the collapse of Senate Republicans' latest attempt to repeal Obamacare, Senator Lamar Alexander says he's going to try again at a smaller, bipartisan bill to stabilize insurance markets in 2018 and 2019.
He's got some conditions, though. Alexander said Tuesday he only wants to resume work if the more limited plan, which could include funding for health insurers and more flexibility for states, can be enacted into law.
President Donald Trump and House Speaker Paul Ryan have previously indicated they won't support such a plan. Alexander was working on a bipartisan package until the now-failed repeal bill offered by Senators Lindsey Graham and Bill Cassidy gained steam.
"I'm still concerned about the next two years," Alexander said. "Congress has an opportunity to slow down premium increases in 2018, begin to lower them in 2019, and do our best to make sure there are no counties where people have zero options to buy health insurance."
Before it's here, it's on the Bloomberg Terminal.
LEARN MORE