Pittsburgh Money Manager Identified as Informant in NCAA Probe
Christian Berthelsen and Matt Robinson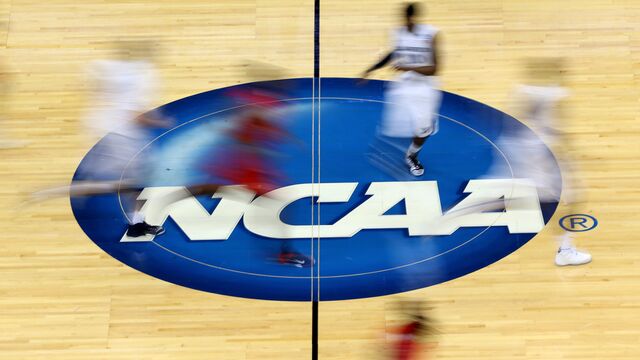 A Pittsburgh money manager named Louis Martin Blazer was an undercover informant and cooperator throughout a long-running investigation of bribery and corruption in U.S. college basketball, according to two people familiar with the case.
Blazer, identified throughout the court papers as CW-1, settled a U.S. Securities and Exchange Commission civil enforcement lawsuit last year. He was accused of taking $2.4 million from investment clients through his firm which catered to professional athletes.
Blazer has also pleaded guilty to securities fraud for investing money into music and movie ventures on behalf of five athlete clients, without their authorization.
Blazer was at several meetings in which business and financial advisers sought to arrange bribes to coaches to secure the eventual services of their student-athletes.
Ex-NBA Star Chuck Person Among Coaches Charged in Bribe Scam
— With assistance by Bob Van Voris
Before it's here, it's on the Bloomberg Terminal.
LEARN MORE