business
Coaches 'Abused' NCAA Basketball Players' Trust, Prosecutor Says
By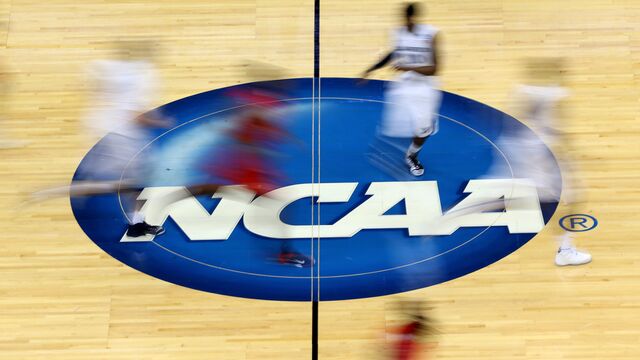 Four college basketball coach staff members "abused the trust" placed in them by steering players and their families to work with managers and advisers in exchange for thousands of dollars in bribes, said Acting Manhattan U.S. Attorney Joon Kim.
"They ignored red flags, seeing only the green of cash bribes going their way," Kim said at a Manhattan news conference Tuesday. "They have all been in and around the game of basketball for a long time."
Federal prosecutors unveiled criminal charges against the NCAA coaches, as well as managers, financial advisers and representatives of sportswear companies including Adidas AG, accusing them of making illicit payments to cash in on the money generated at the highest levels of the sport.
Ex-NBA Star Chuck Person Among Coaches Charged in Bribe Scam
Before it's here, it's on the Bloomberg Terminal.
LEARN MORE