Banks Lobbying to Stem MiFID's Spread Spark a U.S. Client Revolt
By and
Wall Street urges SEC to keep regulations confined to Europe

Some U.S. pension funds want to pay separately for analysis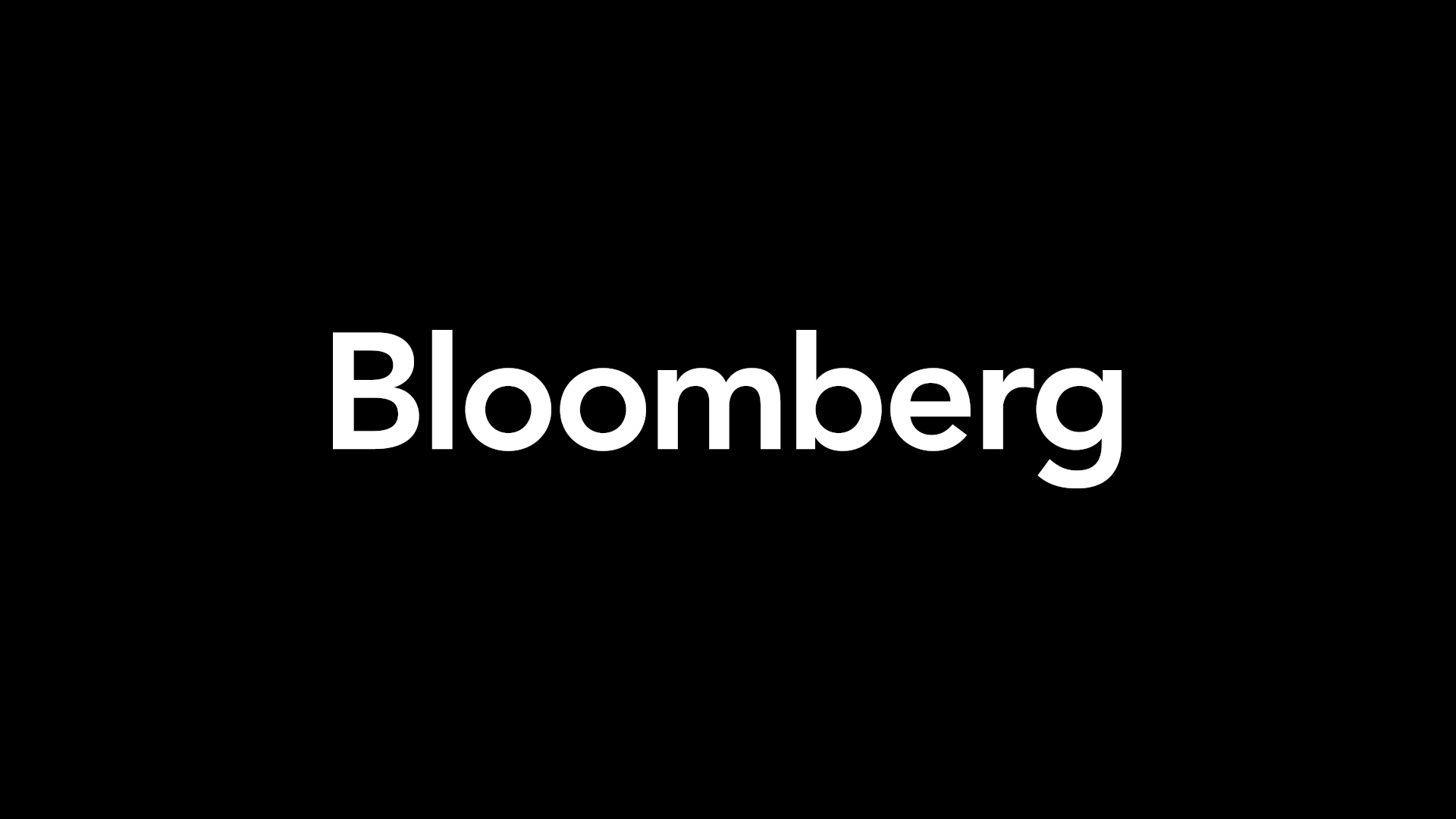 Wall Street brokerages are quietly lobbying regulators to ensure new European rules that will upend banks' investment research operations don't spread to America. But the campaign is causing tension with public pension funds and other large investors that are some of their biggest clients.
The dustup is playing out behind closed doors in Washington at the Securities and Exchange Commission, where brokers want the agency to make clear they can continue combining the cost of financial research and trading in one bill for U.S. customers -- the practice that is being banned in the European Union. 
How MiFID II Puts a Price on Investment Research: QuickTake Q&A
The brokers' push, outlined in a draft legal memo, has drawn the ire of several pro-investor groups and huge state pension systems that manage money for government employees. Arguing that the European requirements would likely reduce costs and pierce the opacity of Wall Street billing practices if applied in the U.S., they're urging SEC Chairman Jay Clayton to bring the debate into the open.
Any SEC decision, the investor advocates have noted, could have wide-ranging consequences that impact the quality of research and ultimately how much customers have to pay banks when they trade. They say brokers and their trade group, the Securities Industry and Financial Markets Association, are trying to get the SEC to put a government stamp of approval on a proposal that seems designed to keep a lucrative business model afloat.
"It's understandable that some very large firms that provide research and trading would want to preserve a cash cow," said Tyler Gellasch, who runs the Healthy Markets Association, whose members include the California Public Employees' Retirement System and Janus Henderson Group Plc. "What I don't necessarily understand is how anyone could think that it's good policy to do that."
Brewing Controversy
The brewing controversy is shaping up to be one of the first major policy tests for Clayton, the former Wall Street deals lawyer who President Donald Trump picked to be the nation's top securities regulator. There is some urgency, too: the EU rules go into effect Jan. 3 and both sides want the SEC to weigh in well ahead of the deadline.
Clayton, who has faced repeated questions from lawmakers about the issue, may be asked about the agency's plans when he testifies Tuesday before the Senate Banking Committee. In response to a senator's question earlier this month, Clayton said the SEC was working with European authorities on the matter.
SEC spokesman Chris Carofine declined to comment.
Sifma spokeswoman Cheryl Crispen declined to comment on the industry's lobbying effort. She stressed that the legal memo, which was written earlier this month on the letterhead of Sifma's outside lawyers, is still in draft form.
Sweeping Overhaul
The new research requirements in Europe are part of a sweeping regulatory overhaul known as the revised Markets in Financial Instruments Directive, or MiFID II. The rules were imposed to give investors more transparency into what they are being charged by brokers, who have traditionally given clients "free" market analysis as part of a suite of services lumped together as trading costs.
The coming changes are causing upheaval across the global brokerage industry. Among the issues firms are grappling with are how much to charge for their analysis of stocks and bonds, and whether the loss of steady profit streams will trigger massive layoffs.
McKinsey & Co. estimated in a June report that MiFID could result in hundreds of job cuts and slice firms' equity research revenue by 30 percent over the next three years. In a worst-case scenario, the consulting firm said, it could fall by 50 percent.
Speaking at a Financial News event in London Tuesday, Andrea Orcel, the head of UBS Group AG's investment bank, said the new requirements are "blowing" apart old business models.
"MiFID will change the way we do business, will change competitive positions and will create a lot of adjustment before it lands," he said.
MiFID Spreading?
MiFID will also have consequences for the money-management industry.
A number of asset managers expect the uncoupling in Europe to reduce their brokerage tabs by bringing on more competition and allowing them to shop around for services. For example, a pension fund could hire a large bank to execute trades while turning to an independent firm for market analysis.
While many of MiFID's implications are still unclear, there is growing concern on Wall Street that U.S. money managers and investors, especially those with global footprints, will seek the same treatment at home as they get in the EU.
Indeed, Colorado's Public Employees' Retirement Association, one of the pension funds asking the SEC to bring the banks' MiFID request into the sunlight, said in a Sept. 22 letter to Clayton that it had already been informed by some of its brokers that they won't allow U.S. investors to separate out research and execution costs.
"We believe an urgent need exists to align market practice in this arena with our European peers," wrote Amy McGarrity, who helps manage about $47 billion as the Colorado fund's chief investment officer.
Rule Conflict
The brokerage industry's lobbying, investor advocates say, is an attempt to keep that from happening.
The issue that Sifma and its outside attorneys at the Morgan, Lewis & Bockius law firm are focused on is a looming conflict between the new MiFID rule and SEC regulations.
In the U.S., the SEC requires firms that sell stand-alone research to register as "investment advisers." That distinction is important because under SEC rules, investment advisers must give extra protections to their clients. The industry argues that if a broker accepts payments directly for research, as required by MiFID, they could be deemed investment advisers, and possibly sanctioned.
To remedy that, Sifma is asking the SEC to issue what is called a no-action letter. It would essentially allow firms to violate the SEC regulations without getting punished.
The relief brokerage firms are seeking appears to be very narrow, according to the copy of Sifma's request that was obtained by Bloomberg News. The protection, the draft memo notes, should be "limited only to those situations" where a broker receives payment from a money manager that's required to comply with MiFID.
Significant Implications
Investor advocates, however, say the implications will be significant if the SEC gives Wall Street what it wants. That's because brokers would still be subject to sanctions if they sold research to a U.S. fund manager. So in actuality, the SEC will have ensured brokers can continue bundling research and trading costs in the U.S.
Colorado's public pension fund, noting the brokers' maneuver in its letter to the SEC, urged the regulator to make the MiFID no-action relief so broad that it would allow direct payments for research in any situation, including when dealing with U.S. clients. That, the pension fund noted, would create a "level playing field" across the globe.
"Whereas Europe's investors will benefit from the unbundling and transparency dictated by MiFID II, U.S. investors will not realize these benefits," Colorado's McGarrity wrote in her letter.
— With assistance by Donal Griffin, and Patrick Winters
Before it's here, it's on the Bloomberg Terminal.
LEARN MORE