Trump Doesn't Regret NFL Anthem Fight, Press Secretary Says
By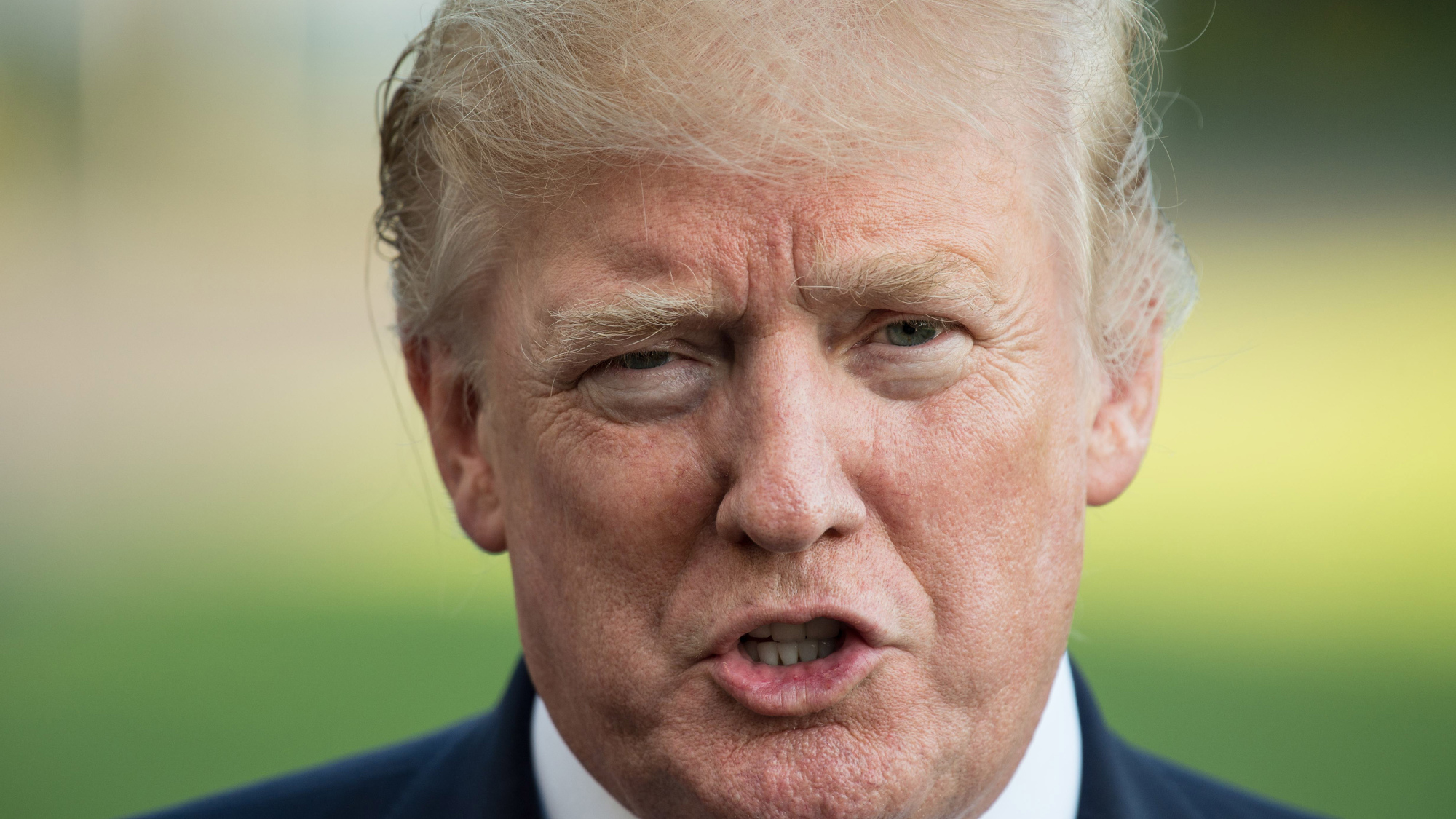 The White House would not say Monday whether President Donald Trump regretted calling any NFL player protesting the national anthem a "son of a bitch," and defended remarks that have outraged athletes and their team owners alike.
"This isn't about the president being against something," press secretary Sarah Huckabee Sanders said at her daily press briefing. "This is about the president being for something. This is about the president being for respect in our country."
Asked why Trump tweeted more than a dozen times on Saturday and Sunday about the football controversy and not at all about a post-hurricane humanitarian crisis in Puerto Rico, Sanders said the president was "not emphasizing sports -- you're missing the entire purpose on the message."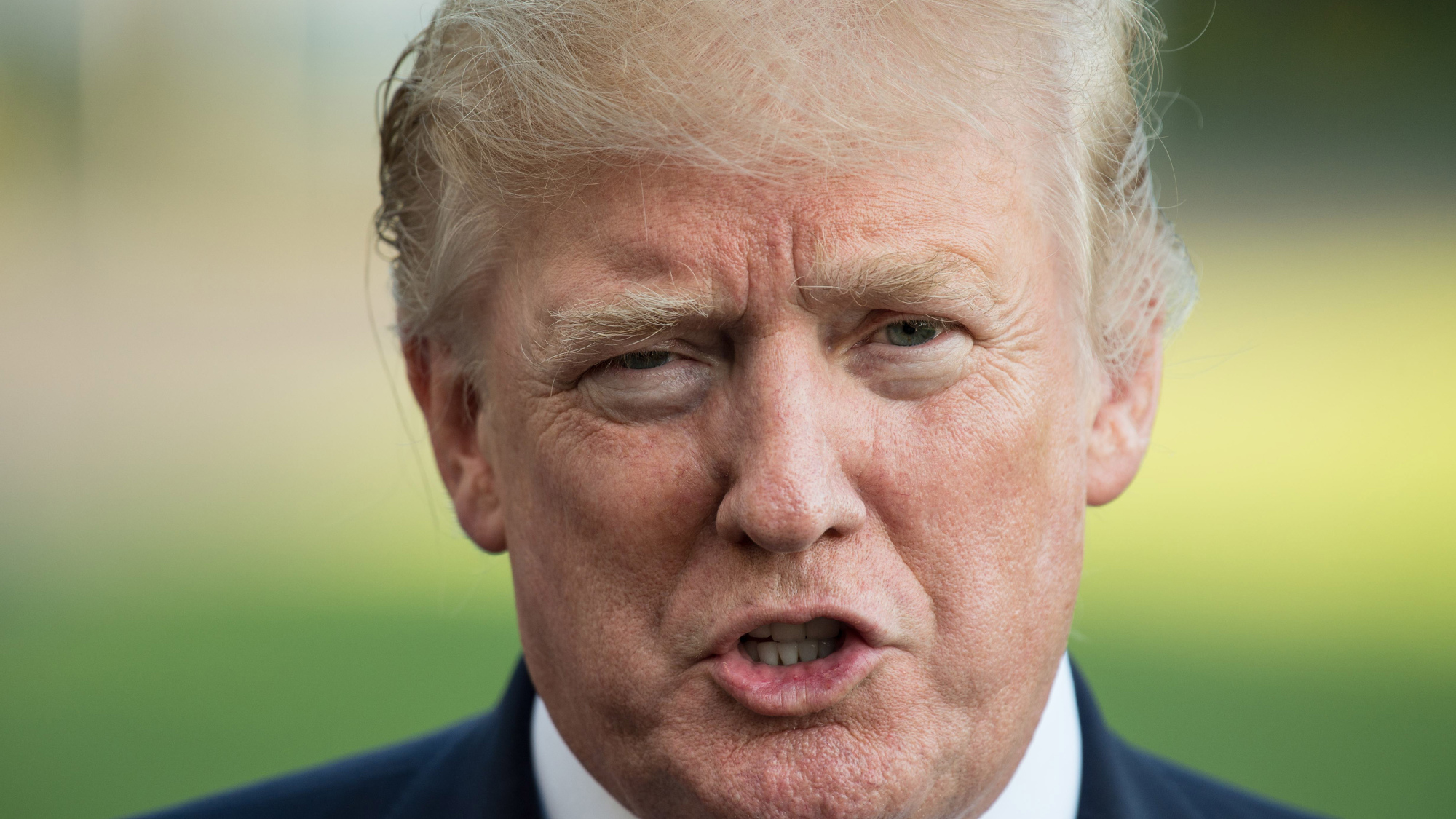 Sanders also pushed back against a reporter who drew a comparison with Trump's August comment that there were "very fine people" among the white supremacists who violently protested the removal of Confederate statues in Charlottesville, Virginia. Asked if any of the NFL players protesting police brutality by kneeling during the anthem were also fine people, Sanders responded that the question conflated "different things."
If the players wish to protest police brutality, she said, "they should protest the officers on the field protecting them."
She subsequently explained that remark: "I was kind of pointing out the hypocrisy," she said. If you're protesting the police, "that doesn't seem very appropriate to protest the American flag. I'm not sure why those two things would be combined."
— With assistance by Justin Sink
Before it's here, it's on the Bloomberg Terminal.
LEARN MORE