Puerto Ricans Note Trump Tweeting Fails to Mention Their Plight
By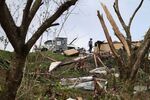 Amid their struggles to recover from Hurricane Maria, some Puerto Rico residents found it befuddling that President Donald Trump fired off a number of Twitter rants about professional athletes on Saturday -- yet made no mention of their dire situation. 
Jose Aponte, a 38-year-old tour guide, said he was heartened by the constant sound of federal relief planes roaring overhead. "From what I've seen, help is arriving," he said, citing FEMA's efforts.
But he wasn't pleased that his island didn't appear to be on Trump's mind. "What a shame that he didn't say anything about Puerto Rico, because it is extremely important," Aponte said. "Lives are at risk. We're American citizens just like you, and many of us served in the military, from the First World War to the present."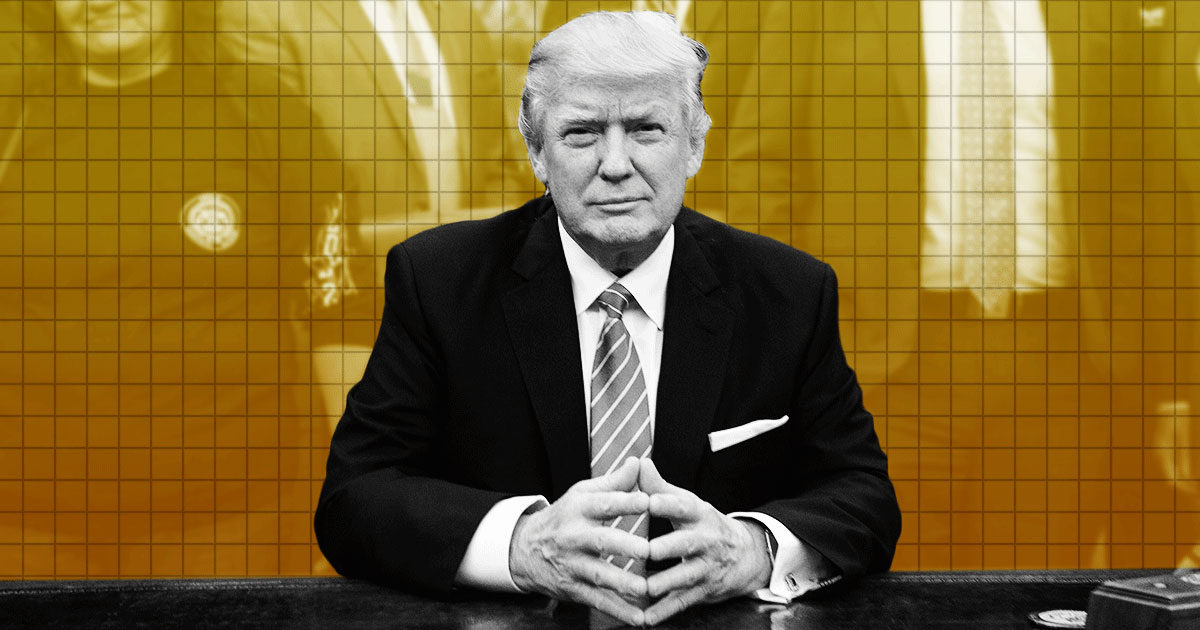 He spoke from a street in Condado, where the Rio Piedras resident had come to make some phone calls at an ex-employer's.
The White House didn't immediately provide a comment.
How were Puerto Rico residents still reading Twitter with the entire electric grid down? Most of the island was cut off from the Internet on Saturday, but certain providers including AT&T seemed to have service, in some places better than others. The Condado area in San Juan had begun to attract people due to an apparent pocket of connectivity.
Trump last tweeted about Puerto Rico on Thursday, when he vowed to visit the island without saying when:
Governor @RicardoRossello- 
We are with you and the people of Puerto Rico. Stay safe! #PRStrong 
https://twitter.com/realDonaldTrump/status/910703407555600386
Before it's here, it's on the Bloomberg Terminal.
LEARN MORE