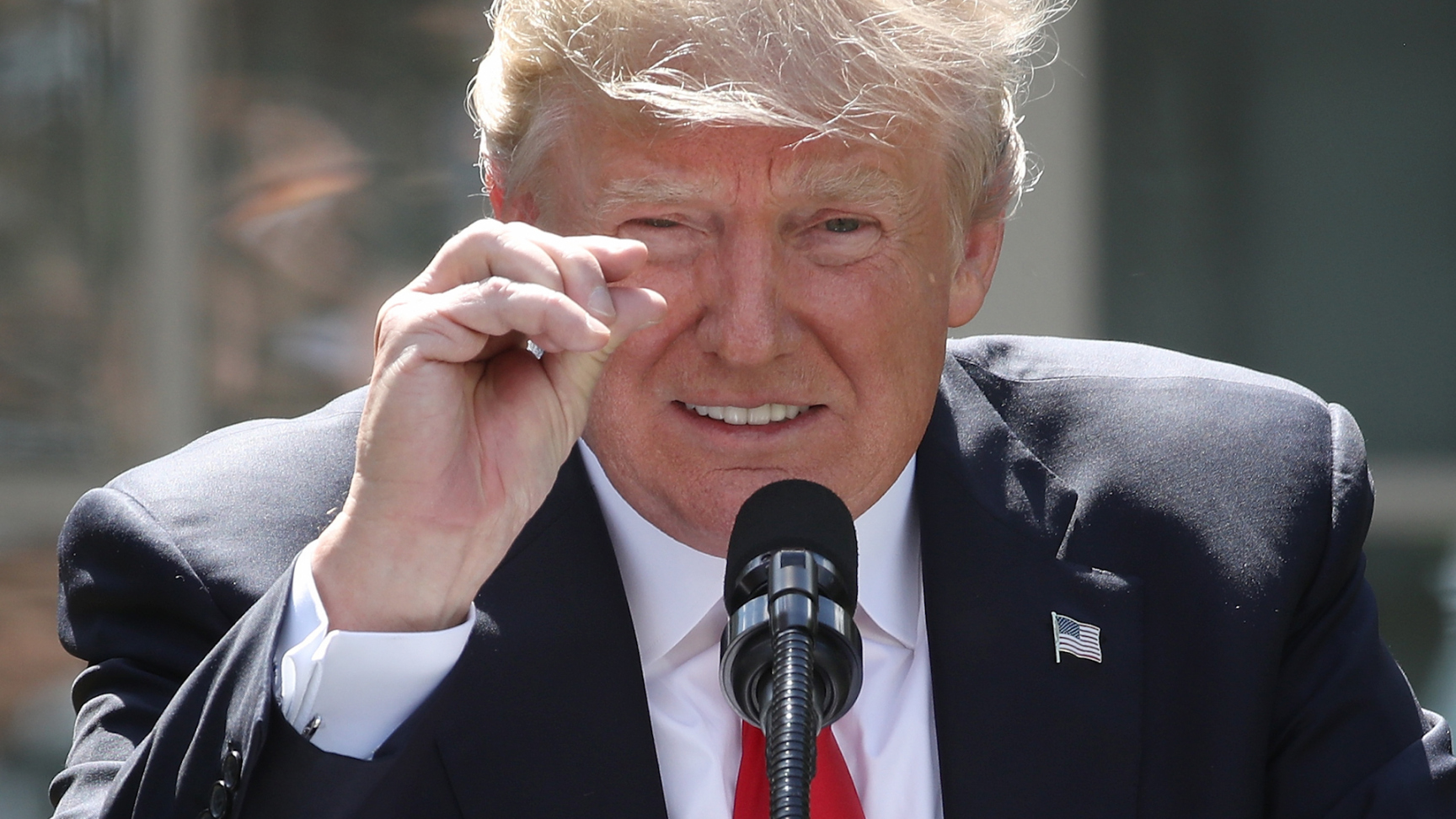 When U.K. Prime Minister Theresa May criticized President Donald Trump this week for planning to withdraw from the landmark Paris climate change deal, she might as well have been talking about another kind of exit, one closer to home.
The similarities and between Brexit and Trump's plan to withdraw from the Paris pact are stark, says Rachel Kyte, a special representative of the United Nations secretary-general for the Sustainable Energy for All program, of which she is chief executive officer.
Both have generated confusion -- with inconsistencies and questions over when, how and whether they will actually happen -- and face significant opposition.
"The U.K.: we're leaving, details to be worked out," Kyte said in an interview in New York on Thursday. "Trump: we're leaving, details to be worked out. The U.K. is in the club, but not in the club. The U.S. is in the club, but not in the club."
The U.S. remains in the Paris deal for now because it can't legally exit until 2020. Similarly, the U.K. can't formally quit the European Union for two years after it officially gave notice to leave.
"The plates start to drift away," Kyte says. "Who suffers? The U.K. economy, U.K. universities."
In her veiled rebuke to Trump at the UN General Assembly this week, May said the climate change agreement reflects "the fundamental values that we share, values of fairness, justice and human rights, that have created the common cause between nations to act together."
Brexit opponents could perhaps use the same description for the EU.
Before it's here, it's on the Bloomberg Terminal.
LEARN MORE