MiFID's Controversial Dark-Trade Workaround Has Some Crying Foul
By and
Exchanges complain bank-run dark venues get unfair advantage

MiFID rules on 'systematic internalizers' at center of debate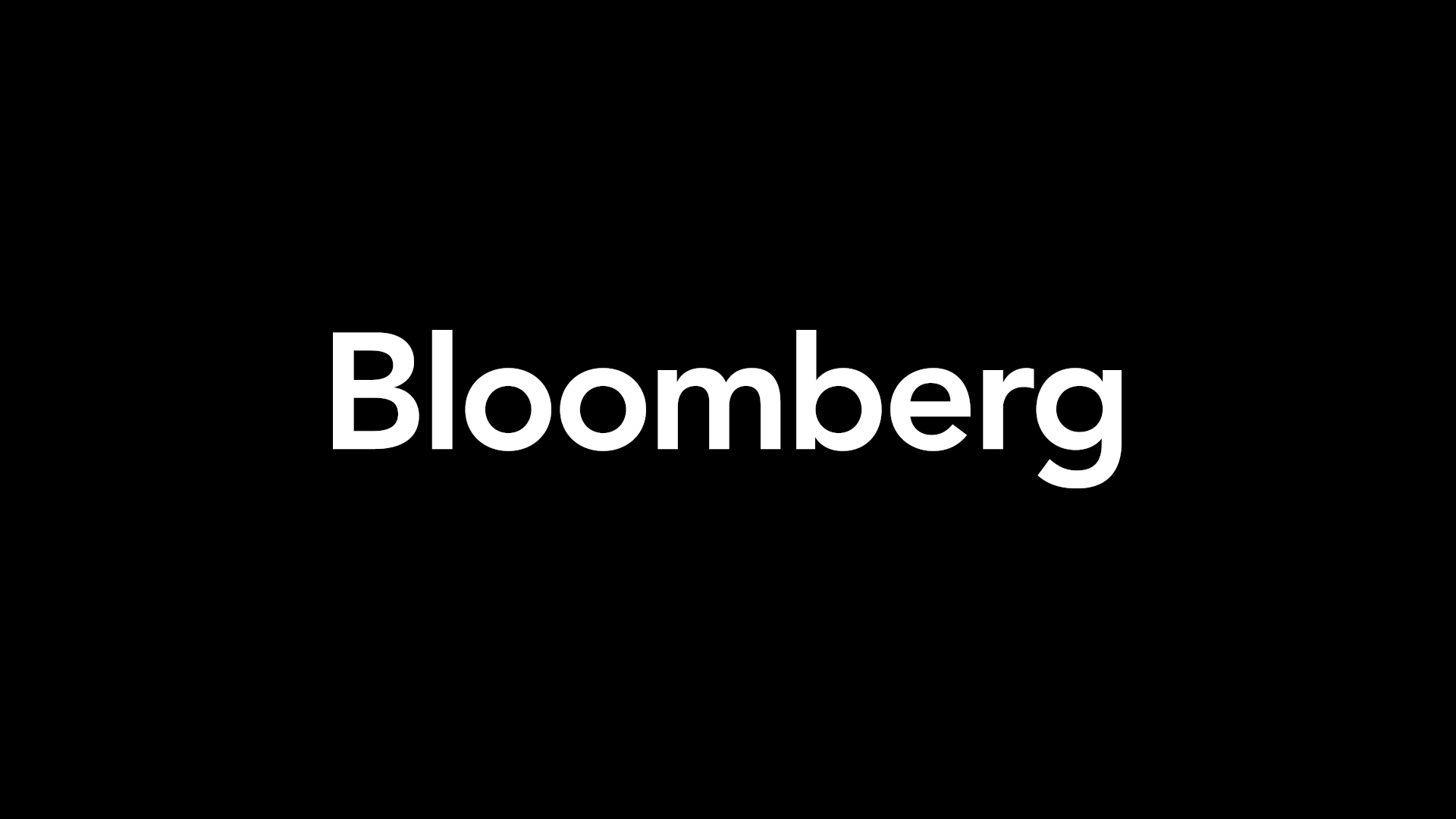 The stock exchanges that once cheered the promise of increased transparency from Europe's new financial rulebook are now complaining.
Under the MiFID II regulatory overhaul, trading venues run by high-speed trading firms and banks such as JPMorgan Chase & Co. and Goldman Sachs Group Inc. will get more flexibility in how they price stocks, potentially allowing them to win a larger share of Europe's $15 trillion equity market, say critics. Bank trading venues will be allowed to quote prices in smaller increments, or "tick sizes," than the exchanges can.
"It's inconsistent with the spirit of MiFID," said Lee Hodgkinson, head of markets and sales at Euronext NV, which operates stock markets in Amsterdam and Paris. The European authorities need to make more changes, he said, to "ensure a level playing field across all venues."
It's all about dark trading. Most dark trading currently happens in dark pools, which were created to hide whale-sized orders from other traders who could bet against them. MiFID II, which takes effect on Jan. 3, is intended to crack down on dark pools and drive more trades to public exchanges. But lawmakers and market operators including Nasdaq Inc. are among those arguing that the new rules will in practice merely shift dark trades to alternative dark venues.

These platforms, dubbed systematic internalizers, or SIs, are at the center of a heated debate about the potential unintended consequences of the European Union's revised Markets in Financial Instruments Directive. Markus Ferber, a member of the European Parliament who helped it pass into law, has complained that SIs will be regulated differently from stock exchanges, echoing concerns from the exchanges themselves.
The SI designation was introduced in 2007, when the first iteration of the law, MiFID I, attempted to harmonize rules for stock trading. The special SI status was created to set specific boundaries around how banks handle their customers' buy-and-sell orders. But banks didn't use them much because they preferred more lightly regulated bank-run pools called broker-crossing networks.
Broker-crossing networks will be banned under MiFID II, forcing banks to find alternatives. Once MiFID kicks in, three-quarters of investment firms expect to trade via SIs, "albeit in a tentative fashion," according to a Tabb Group LLC survey released in August. Bloomberg LP, parent of Bloomberg News, operates trading platforms.
MiFID is perceived as giving SIs an unfair advantage, making the new type of trading venue one of the most controversial aspects of the rules overhaul, says Anish Puaar, European market structure analyst at Rosenblatt Securities Inc. in London.
Among the advantages of having SI status: Banks and high-speed traders will be able to do as many trades as they want via their SIs without those transactions counting toward MiFID II's strict limits on dark-pool trading. That provides an incentive to trade with SIs instead of conventional dark pools.
Read more: how MiFID II will let dark trading stay in the shadows
SIs also do not have to display the size of orders before a trade takes place, and are permitted to trade shares in different price increments than public markets -- they have flexibility to set tick sizes, where exchanges and dark pools do not. That means that, for example, while a stock exchange might quote a share at $10.00, an SI might be able to quote it at $9.99999.
Exchanges complain that even a slight pricing edge will siphon off trades from their markets and lure them to SIs instead. Euronext's Hodgkinson and the exchanges' main lobby group are among those demanding that SIs follow the same tick-size rules as everyone else.
"Policymakers simply may be risking a little bit the success of the MiFID II project," said Rainer Riess, director general of the Federation of European Securities Exchanges. "If you're going to end up with an unlevel playing field that will shift trading to non-transparent trading, that will be counterproductive for all stakeholders."
The exchanges may have left it too late. MiFID II has been years in the making, and the tick-size topic is among a class of rules that cannot be altered without inviting all the European institutions to have their say. The EU may review parts of MiFID once they have been in place, but that process will take months if not years.
"I doubt there will be any further changes in the short term," said Puaar. "That's just not an option for regulators this close to the start date."
Not all of the exchanges have chosen to attack SIs. London Stock Exchange Group Plc, which is not a member of the exchanges' lobby group, argues that banks and speed traders have a role to play in stock markets.
"LSE is not part of a wider group of exchanges which have been more vocal about their concerns around SIs," said Scott Bradley, head of sales and marketing for LSE's cash markets. "We understand that SIs can contribute to a deeper market and tighter spreads, and we are supportive of their participation."
— With assistance by Aleksandra Gjorgievska, and Sofia Horta E Costa
Before it's here, it's on the Bloomberg Terminal.
LEARN MORE