Investors Think This German Election Will Be a Total Snooze-Fest
By
Stock fluctuations are down while the DAX Index is rallying

Euro's implied volatility shows little sign of stress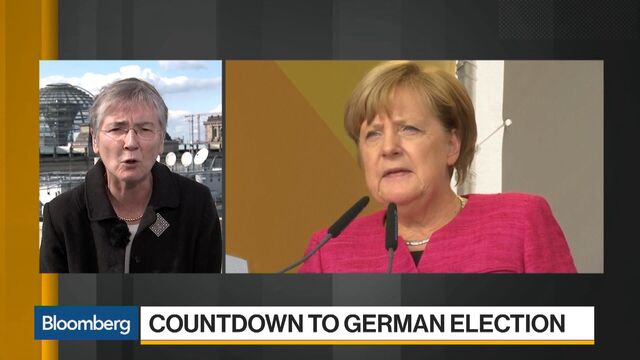 It's hard to believe that before the start of the year, the entire future of Europe seemed at risk.
The prospect of national elections in the Netherlands, France, Germany and the threat of a vote in Italy had stoked fears of a populist takeover. Now we're on the brink of the biggest vote of them all, and markets have barely blinked.
Polling indicates Angela Merkel will win an unprecedented fourth term as German chancellor in Sunday's election, and investors seem to be buying into the prediction. For evidence of this look no further than the euro's one-week implied volatility, which has plummeted about 170 basis points this month.

And speaking of volatility, not only is Germany's DAX Index one of the top performing equity gauges this month (ranked sixth in local currency terms among more than 90 major benchmarks tracked by Bloomberg), but volatility has tumbled. That's in stark contrast to the buildup to the French election, which fueled swings earlier in the year.

Finally in the credit space, benchmark German bonds have been more concerned with the European Central Bank and Federal Reserve than with Merkel's fate. While the yield on benchmark 10-year notes has climbed in the past two weeks, they remain about 15 basis points below this year's peak. And no wonder -- as one of the ultimate safe havens, bunds can hardly lose. In the event of a shock upset, cash would likely flow into the notes, and if Merkel cruises to victory as expected they'll look safer than ever.
Read more: Bund Bulls May Be Boosted If Uncertainty Rules After German Vote
Of course, none of this is to say the elections don't matter. Merkel's Christian Democratic Union won't have enough support to gain an outright majority in the Bundestag, so the length and outcome of the expected coalition talks will be closely watched by markets. But for now, investors aren't breaking a sweat.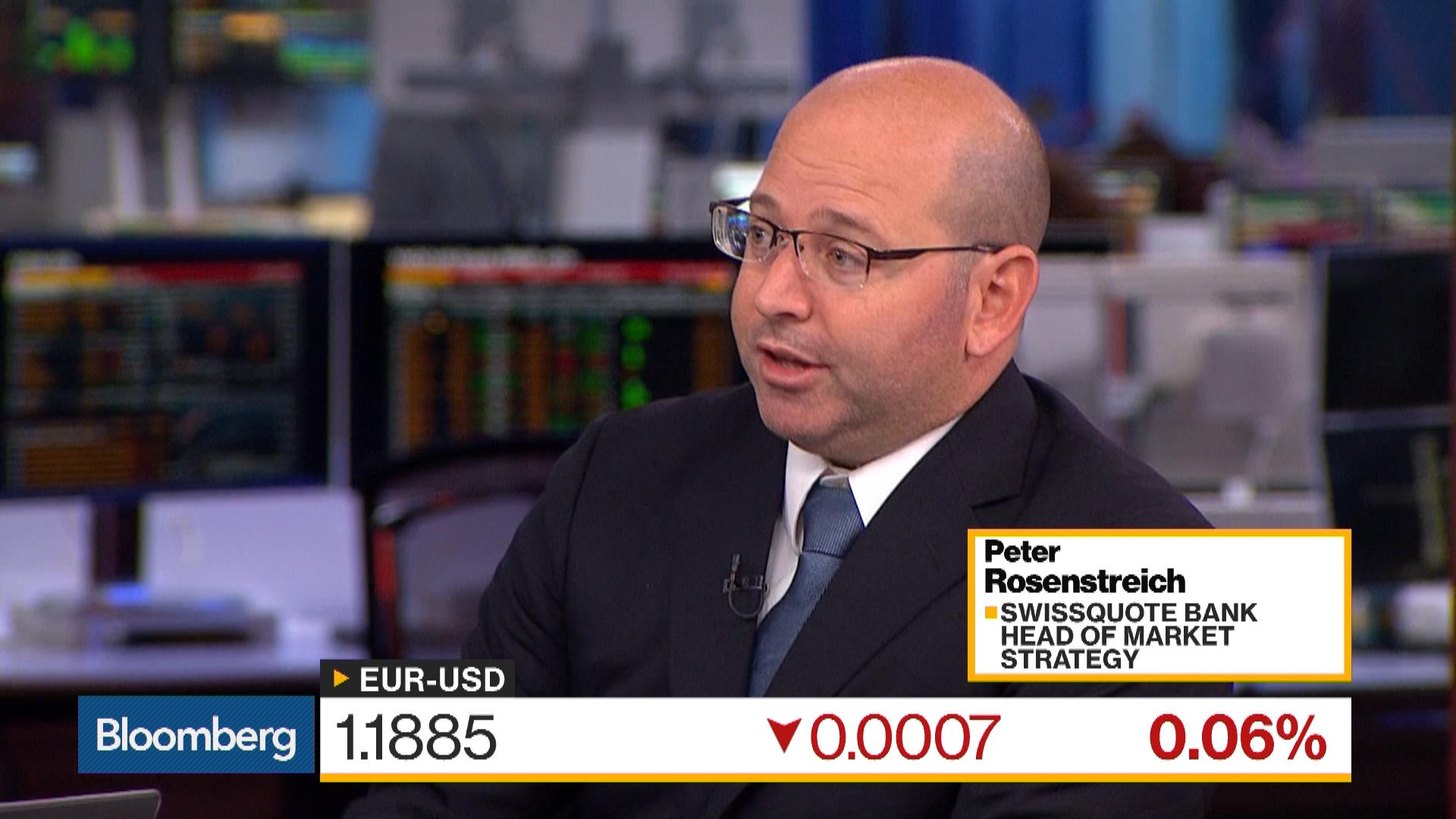 — With assistance by John Ainger, and Cecile Vannucci
Before it's here, it's on the Bloomberg Terminal.
LEARN MORE