Did May in Florence Gets Number of Italians in the U.K. Wrong?
By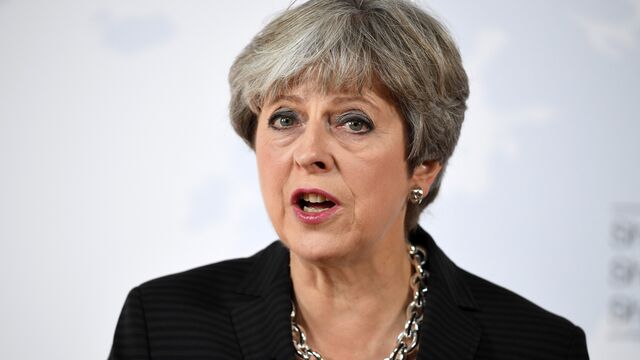 U.K. Prime Minister Theresa May drove in a Maserati through the streets of Florence to pay homage to the place where the Renaissance began in a speech about leaving the European Union. But in her outreach she appeared to have vastly overestimated the number of Italians living in the U.K.
She said: "I want to repeat to the 600,000 Italians in the U.K. -– and indeed to all EU citizens who have made their lives in our country –- that we want you to stay; we value you; and we thank you for your contribution to our national life – and it has been, and remains, one of my first goals in this negotiation to ensure that you can carry on living your lives as before."
According to official statistics published last month, there were 233,000 Italian nationals living in the U.K. in 2016. It made Italians the fifth-largest contingent after citizens of Poland, India, Ireland and Romania.

Before it's here, it's on the Bloomberg Terminal.
LEARN MORE