GOP Pushes McCain to Back 'Last Best Hope' for Obamacare Repeal
By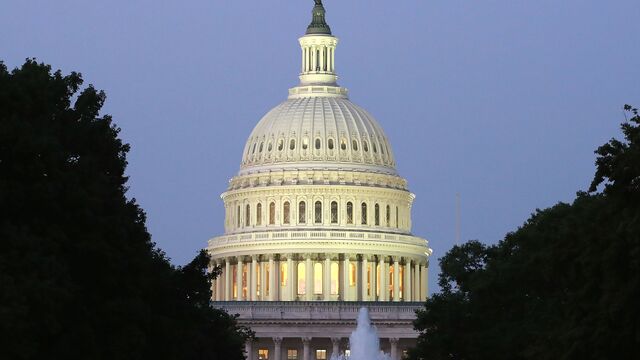 Republicans are working to win Senator John McCain's support for a likely vote next week on the GOP's "last best hope" for repealing Obamacare, second-ranking Senate Republican John Cornyn said Thursday.
"We're doing everything we know how to do" to get the votes to pass the bill that would convert the Affordable Care Act into block grants to states, Cornyn said during a trip to Texas to survey damage from Hurricane Harvey.
To pass the bill, the GOP can afford to lose no more than two votes from their 52-48 majority. In addition to McCain of Arizona, GOP holdouts include Susan Collins of Maine, Lisa Murkowski of Alaska, Rand Paul of Kentucky, Rob Portman of Ohio and Shelley Moore Capito of West Virginia. A separate effort by senators to agree on a bipartisan bill to shore up Obamacare is "not going anywhere," Cornyn said.
Before it's here, it's on the Bloomberg Terminal.
LEARN MORE