Beat or Miss? MiFID Will Make It Harder to Tell on Earnings Day
By and
Shrinking pool of analysts undermines consensus estimates

Small and mid-cap stocks would be most vulnerable to changes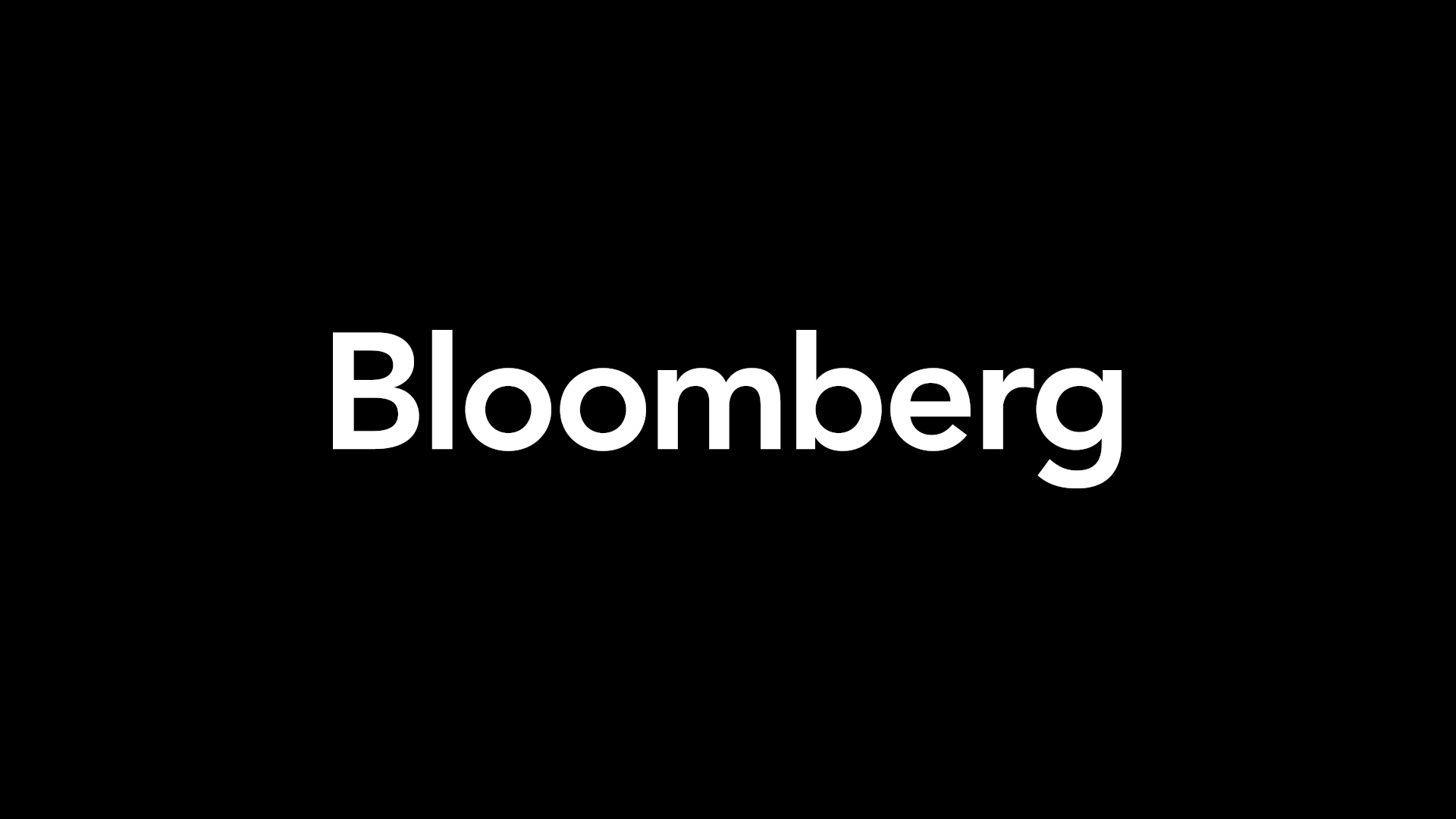 Just how good or bad were those earnings? That's going to get tougher to answer next year as Europe redraws the way investors pay for analyst research.
The overhaul of financial-services rules known as MiFID II will lead banks to reduce coverage of some companies as a price war forces them to cut costs. It means the practice of comparing performance with "consensus" risks being collateral damage in the drive to make markets more transparent. It could lead to more dramatic swings in stock prices especially for smaller companies.
"As coverage falls, liquidity falls, volatility goes up and valuation ratios go down," said Leigh Drogen, whose firm Estimize compiles consensus figures based on submissions from fund managers rather than analysts at banks. "Coverage of estimates from the sell side is a very important aspect of liquidity especially for small-cap stocks."
Hundreds of analyst jobs are set to go as banks spend $1.2 billion less on mass-producing research and tailor more of it to specific audiences, according to a report by McKinsey & Co. While that shake out might mean only the best survive, soon more stocks will be too small to bother with and larger companies may have fewer analysts covering them. 
Vulnerability
After MiFID comes into force, firms with a market value of less than 2 billion euros ($2.3 billion) are going to be particularly vulnerable as banks focus on the largest, most-traded companies, Bank of America Corp. executives warned an audience of company investor relations representatives this summer. The bank declined to comment.
U.S. investment bank Jefferies warned in a note in August about lower trading volumes in small-cap stocks should they be dropped by analysts.  

The European Union wants money managers acting on behalf of individual investors or pension funds to pay separately for the research and trading services they get from banks. Starting in January, the revision to the continent's Markets in Financial Instruments Directive effectively tears up the traditional relationship between the two. 
It's left the "buy side" figuring out whether to absorb or pass on the cost of buying research and the "sell side" trying to gauge what analysts should focus more on and how to price it right. One broker, France's Natixis SA, is already charging some companies for its analysts to cover them. 
Bloomberg LP, the parent company of Bloomberg News, provides data and analytics for firms complying with MiFID II requirements.
Moving Markets
Consensus figures compiled by Bloomberg, FactSet and Thomson Reuters are widely relied upon by investors and stockbrokers and often are a key driver of stock-market performance. On the day a company reports results, its share price often moves based on whether the numbers beat or missed the mean or median.
For consensus to matter, at least eight "serious" analysts are needed for smaller companies, according to Geoffrey Mills, a London-based sales director at Oppenheimer, a brokerage that tracks revisions to average estimates for 5,000 companies. Without that depth, there's no guarantee the number would be unbiased because typically four banks producing forecasts also do investment-banking business with the companies, he said.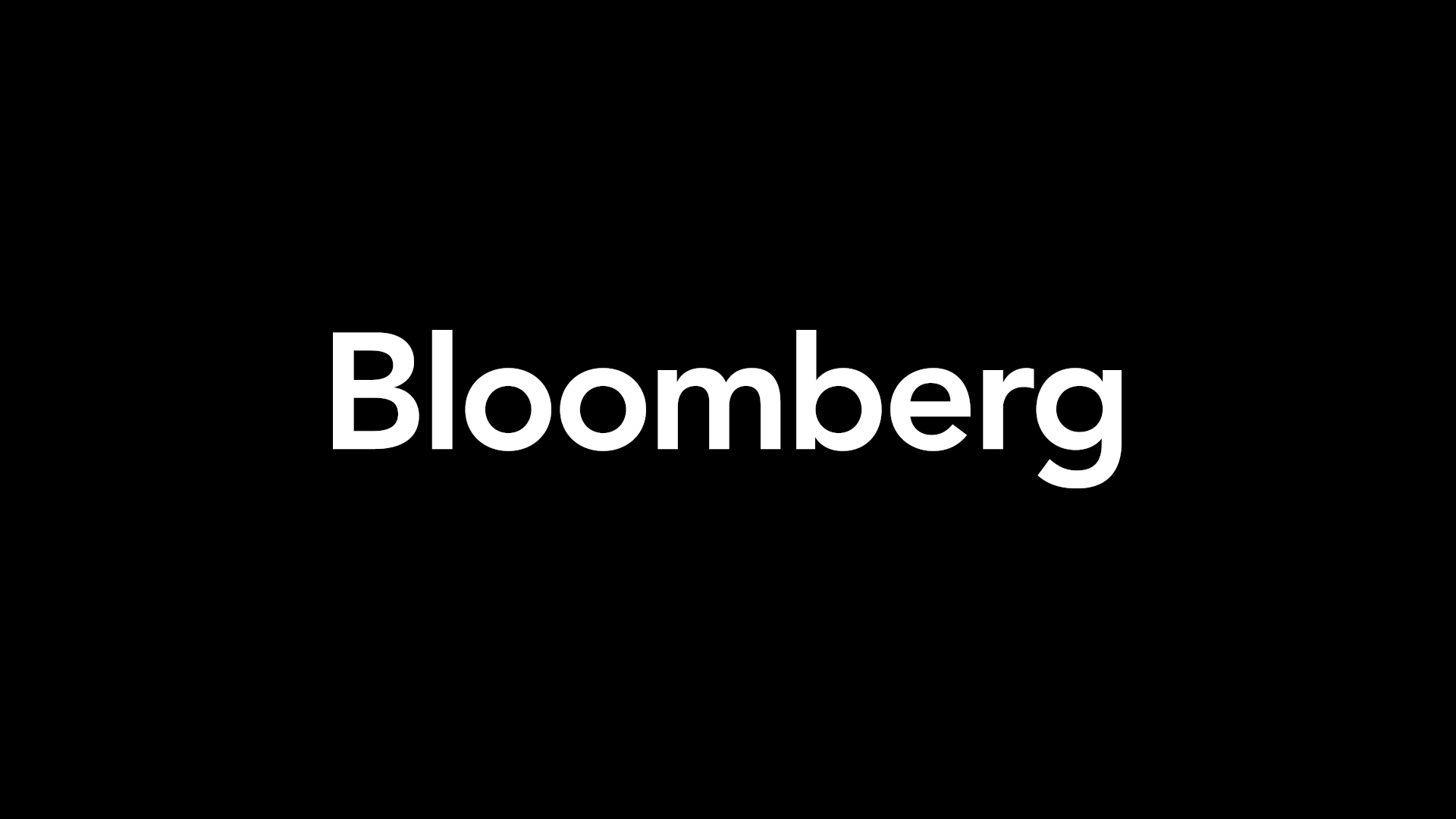 Read more: How MiFID II will put a price on research -- a QuickTake explainer
That said, companies steer analysts toward the right numbers and help anchor the market's expectations. For smaller and mid-cap earnings in Europe, annual results for members of the Stoxx Europe Mid 200 Index have on average come within a tight range of analyst estimates in the past four years, data compiled by Bloomberg show.
Executives will have to spend more time guiding investors and sell-side analysts to ensure the reliability of consensus estimates, according to John Gollifer, general manager at the Investor Relations Society, an industry body in London.
"It will become trickier for companies to point to a consensus number and say that it is actually a true consensus number rather than an arithmetic mean if there are significantly fewer analysts that make it up," said Mal Patel, director of investor relations and corporate development at TalkTalk Telecom Group Plc. The 1.9 billion-pound ($2.4 billion) British company is covered by 20 research providers at the moment.
Quality Control
Investors will have to be more careful about whether consensus is reliable. Both active stock pickers and so-called quantitative managers using computer programs to select investments might react differently to earnings surprises.
Some money managers already calculate their own consensus numbers by excluding analysts with bad track records or giving them a different weighting depending on how reliable they think they are. Analyst estimates in Europe historically have been more widely dispersed from the consensus compared with the U.S., according to Cyrille Collet, head of quantitative investing at Paris-based CPR Asset Management.
"Investors will have to look deeply at the quality of sell-side contributions to assess the relevance of consensus figures," said Collet, whose company oversees 42 billion euros of investments and is part of French money manager Amundi. "Both quants and stock pickers will have to work out how to integrate those new factors into their financial models if they want to continue to outperform."
— With assistance by Trista Kelley
Before it's here, it's on the Bloomberg Terminal.
LEARN MORE