Senate Tax Chairman Downplays Chances of Unified Republican Plan
By and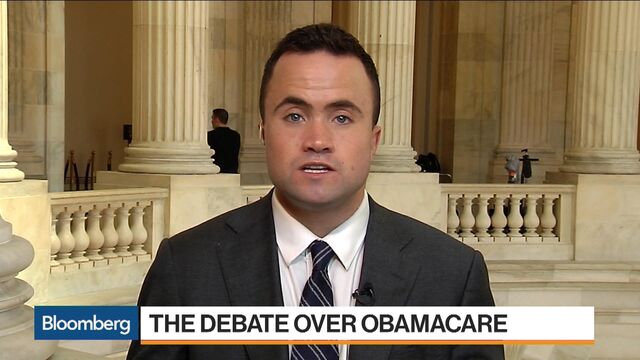 Senate Finance Chairman Orrin Hatch is downplaying the prospect that the White House and congressional Republican leaders will be able to deliver a unified framework for tax legislation next week, as other officials have promised.
"I can't say that they are" going to be able to produce a plan, Hatch told reporters Wednesday. "All I can say is that they are trying."
Hatch expressed similar uncertainty on Sept. 13, hours after House Ways and Means Chairman Kevin Brady told Republicans that party leaders would unveil a consensus document on a tax overhaul framework during the week of Sept. 25. White House budget director Mick Mulvaney and Treasury Secretary Steven Mnuchin have also said a plan is coming that week, although no details have emerged yet.
Twice since then, Hatch made clear that his panel will make its own decisions on what a tax bill looks like. "The group -- some have deemed us the Big Six -- will not dictate the direction we take in this committee," he said in opening remarks at a tax hearing on Sept. 14. "Any forthcoming documents may be viewed as guidance or potential signposts for drafting legislation. But, at the end of the day, my goal is to produce a bill that can get through this committee."
Before it's here, it's on the Bloomberg Terminal.
LEARN MORE