GOP Health Bill Would End Guarantee That Sick People Won't Pay More
By and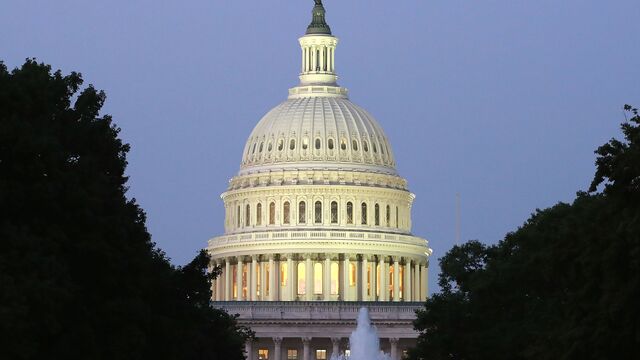 The latest effort to repeal Obamacare -- which Senate GOP leaders hope to pass next week -- would end the current health law's guarantee that sick people won't pay higher premiums. 
Under the latest Republican bill, states could get a waiver allowing insurers to charge people more if they or a dependent have a pre-existing condition, or if they get sick and want to keep their insurance. The key provision in the bill has vague language requiring a state to first show how it "intends to maintain access to adequate and affordable health insurance coverage for individuals with pre-existing conditions."
Bill sponsor Bill Cassidy of Louisiana calls that provision "a guarantee" that protects people, and said that in his opinion it meets the "Jimmy Kimmel test" he touted earlier this year after the TV host criticized an earlier House repeal effort.
Kimmel blasted the bill yesterday, saying it failed to meet the test. And outside experts have questioned how strong the bill's language really is. The Blue Cross Blue Shield Association said Wednesday that the bill would "undermine safeguards for those with pre-existing medical conditions." The legislation doesn't define "adequate" or "affordable." The bill also lets states eliminate benefits mandated by Obamacare, such as prescription drugs, hospitalization and maternity care. Senators are facing a Sept. 30 deadline to pass the measure.
Before it's here, it's on the Bloomberg Terminal.
LEARN MORE