U.K. to Stop Training Burmese Army Until Rohingya Issue Solved
By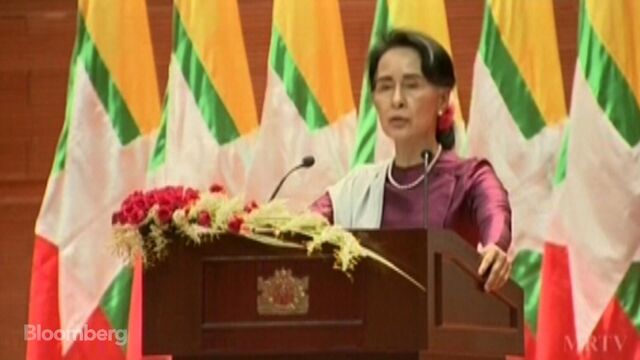 The U.K. will stop training the Burmese army until it is satisfied that the plight of the Rohingya people has been resolved, Prime Minister Theresa May's spokesman told reporters in New York.
"The Ministry of Defence are saying that there will be no more defence co-operation or training with the Burmese army until we are satisfied that this has been resolved," May's spokesman James Slack said.
"We have condemned what has been happening right from the outset," he said. "What is happening there simply can't continue."
Read more: Suu Kyi Says Myanmar Ready to Welcome Back Rohingya Refugees
Before it's here, it's on the Bloomberg Terminal.
LEARN MORE