Huntsman Says 'No Question' Russia Meddled in U.S. Election
By
Jon Hunstman says he has 'no illusion' job will be easy

Democrat notes Trump has cast doubt on Russia's involvement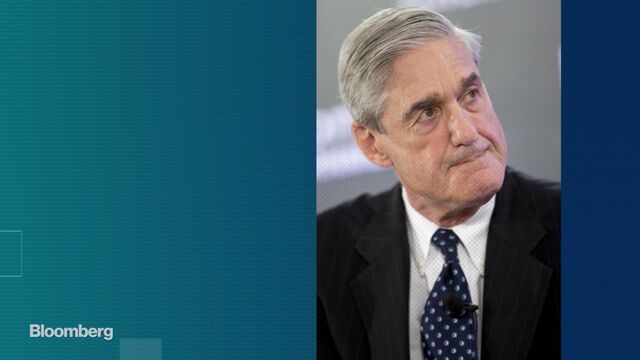 Jon Huntsman, President Donald Trump's nominee to be ambassador to Russia, took a firm stance against Russia and its interference in the 2016 presidential election during his confirmation hearing Tuesday. 
"There is no question -- underline no question -- that the Russia government interfered with the U.S. election last year and Moscow continues to meddle in processes of our friends and allies," Huntsman told the Senate Foreign Relations Committee in his opening statement. Trump has at times questioned the finding by U.S. intelligence agencies that Russia was behind the interference in an effort to hurt Democrat Hillary Clinton and ultimately help him win the White House.
Huntsman, a Republican who previously served as Utah governor and was President Barack Obama's first ambassador to China, said that while he felt confident his experience has prepared him for the job, he was "under no illusion" that serving as ambassador to Russia would be "easy or simple."
"Our relationship with Russia is among the most consequential and complex foreign policy challenges we face," Huntsman said. 
For more on Russia and the U.S. election, check out the Decrypted podcast:
'Uniquely Hard'
Senator Chris Murphy, a Connecticut Democrat, said that while he appreciated Huntsman's "clear statement" on Russian involvement in the U.S, election, Trump's comments casting doubt on their involvement would make his job "uniquely hard in a very unprecedented way."
Huntsman noted that the Director of National Intelligence and the heads of the Central Intelligence Agency, the Federal Bureau of Investigation and the National Security Agency have all "come together in unison behind their findings" on Russia's role.   
"I think that expresses where the facts are with respect to Russia's involvement in our election," Huntsman said. 
Huntsman also said he would work to ensure the safety and security of U.S. diplomatic staff in Russia. Russia directed Washington to cut staff at its diplomatic missions in Russia by 755, or almost two-thirds, by Sept. 1 following congressional approval of tougher sanctions against Moscow.
"Despite Russia's actions against U.S. mission diplomatic staffing, the team -- both the American and the Russian staff -- continues to serve with professionalism and unwavering commitment under difficult conditions," Huntsman said.
Before it's here, it's on the Bloomberg Terminal.
LEARN MORE