Five Charts Show Pessimism in U.K. Stocks as Brexit Talks Stall
By and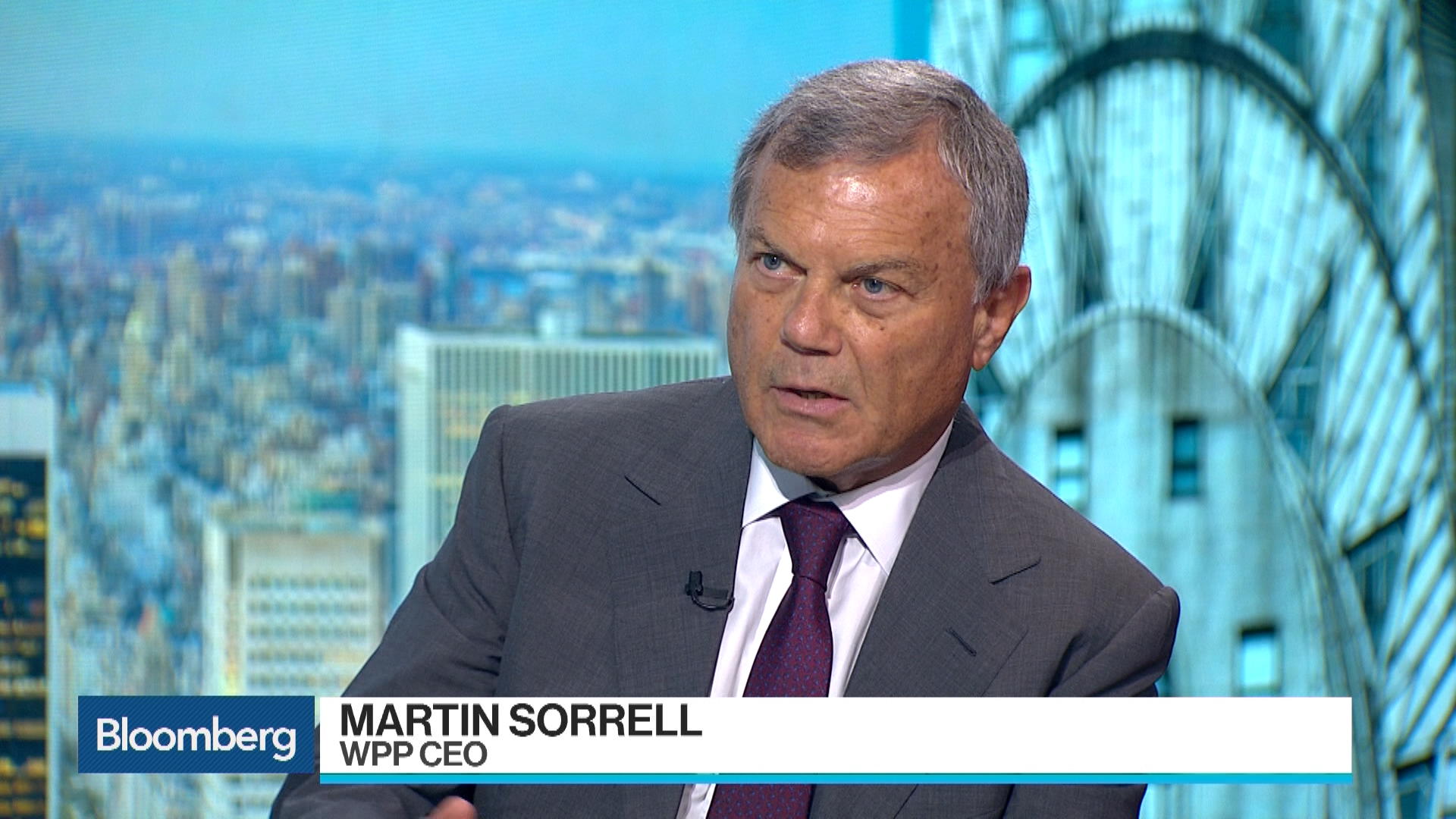 As the pound surges on mounting expectations of a U.K. interest-rate rise, and British politicians wrangle over Brexit strategy, five charts show the country's equities are missing out on a global stock rally. More pain could be in store given the market's strong exposure to commodities and emerging economies, JPMorgan Chase & Co. warns.

Following the June 2016 referendum, a drop in the pound supported the FTSE 100 Index, whose companies make roughly two-thirds of their sales from abroad. But the currency has been regaining ground this year, dragging the stock index. Sterling jumped 3 percent last week after Bank of England officials said a majority of them expect a withdrawal of stimulus may be needed "over the coming months". The pound briefly jumped on Tuesday after a report suggesting U.K. Foreign Secretary Boris Johnson could quit the government over its Brexit strategy.

The sharp rise in the pound last week sent U.K. stocks tumbling. The FTSE 100 fell 2.2 percent and broke below its 200-day moving average for the first time since the Brexit vote. By contrast, all other major European equity indexes trade above that key support level. The inverse correlation between the FTSE 100 and sterling is the strongest in nearly six months.

Even in euro terms, the FTSE 100 has been underperforming European peers. The U.K. economy is facing headwinds including a rise in inflation, said Cesar Perez Ruiz, chief investment officer at Pictet Wealth Management. His firm is underweight U.K. equities, particularly those with domestic exposure.
"Unemployment is low but inflation is high. The economy's doing well because the savings ratio is collapsing."

U.K. stocks also look vulnerable to a potential pullback in commodities after a brisk rally in the asset class, JPMorgan equity strategists Emmanuel Cau and Mislav Matejka wrote in a Sept. 18 note, downgrading their recommendation on the country's shares to underweight from neutral.
"Mining stocks have had a strong run over the last few months, being the best performers since May. This follows their very strong run in 2016. We believe that they could lose steam into the end of the year," they wrote.

Before it's here, it's on the Bloomberg Terminal.
LEARN MORE