Ask Buffett Anything. He'll Have 30 Pre-Recorded Answers for You
By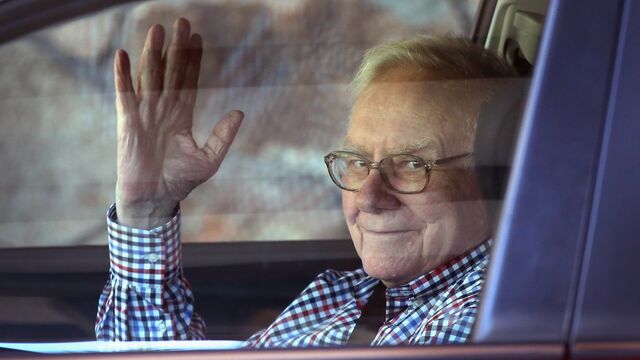 Warren Buffett has graced many magazine covers over his business career. Forbes just took things a step further for its 100th anniversary edition.
In what it dubbed the "First-Ever A.I. Magazine Cover," the business publication got the 87-year-old Oracle of Omaha to provide 30 unique answers to common questions, like "What's your favorite investment?" and "Who do you consider your mentor?" Readers can use their smartphones to get responses.
One burning question the magazine didn't promote: "Who will succeed you atop Berkshire Hathaway Inc.?"
Before it's here, it's on the Bloomberg Terminal.
LEARN MORE