May's Big Brexit Speech Won't Change the Game, Former Top Aide Warns
By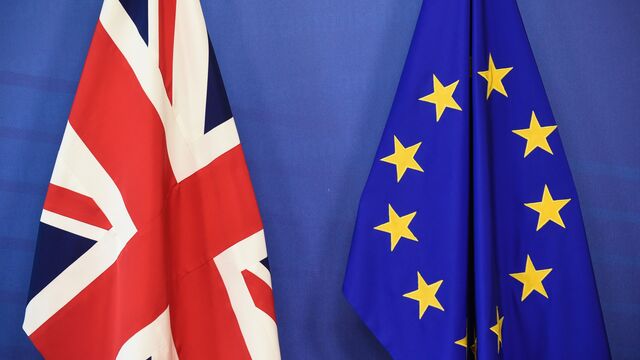 The man who designed Theresa May's Brexit policy and used to write all her speeches has given his view on what she'll say in a much-anticipated intervention in Florence. In short: "we shouldn't expect too much."
On Sept. 22, the prime minister will share her thoughts on where she sees U.K.'s exit from the European Union going after they hit an impasse. The BBC's well-connected political editor, Laura Kuenssberg, speculated it could be a "game changer" for the talks with Brussels.
But Nick Timothy, who quit as her chief of staff after June's disastrous election, moved in to temper expectations even though he no longer occupies the role of May's closest confidante.
"If the PM tried to force the pace by making too great a concession, she would risk giving away too much too soon," Timothy tweeted on Friday. "That is not her style, nor sensible diplomacy."
Timothy has a good claim to know May's methods. It was he -- along with her director of strategy Chris Wilkins, who wrote the famous Lancaster House speech on Brexit in January in in which May set out a vision to leave the single market that hardliners loved.
Timothy may have left May's employment, but he might still be trying to shape policy from afar.
Before it's here, it's on the Bloomberg Terminal.
LEARN MORE