BlackRock to Absorb Cost of Analyst Research Under MiFID II
By
Axa Investment Managers to pay for all analysis globally

Rules could see firms cut research spend by $1.5 billion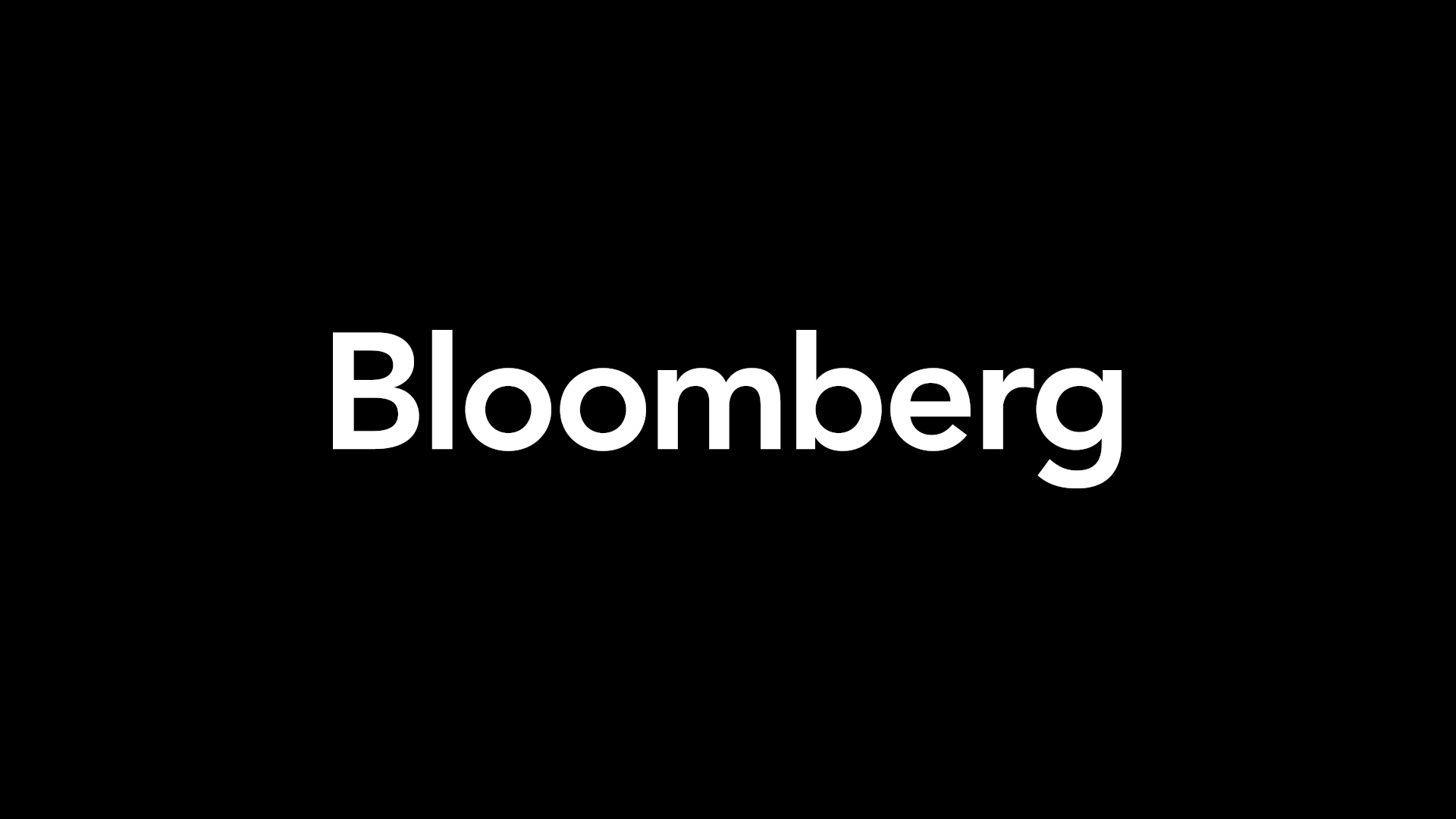 BlackRock Inc. says it won't pass the cost of investment research onto clients when new European regulations come into force in January, joining a growing number of asset managers who are planning to absorb the extra expense.
"From January 2018, any external research costs incurred for MiFID-impacted funds and client accounts will be paid for by BlackRock," the company said in an emailed statement. "We are committed to developing our internal capabilities, while ensuring our teams retain access to external research that adds value."
BlackRock, which oversees about $5.7 trillion in assets, joins UBS Asset Management, Axa Investment Managers, Deutsche Asset Management, Franklin Templeton Investments and Aberdeen Standard Investments who have also this week said they too will pay for third-party research. The European Union's revision of the Markets in Financial Instruments Directive, known as MiFID II, is forcing firms to separate the cost of research from trading-related expenses incurred with investment banks.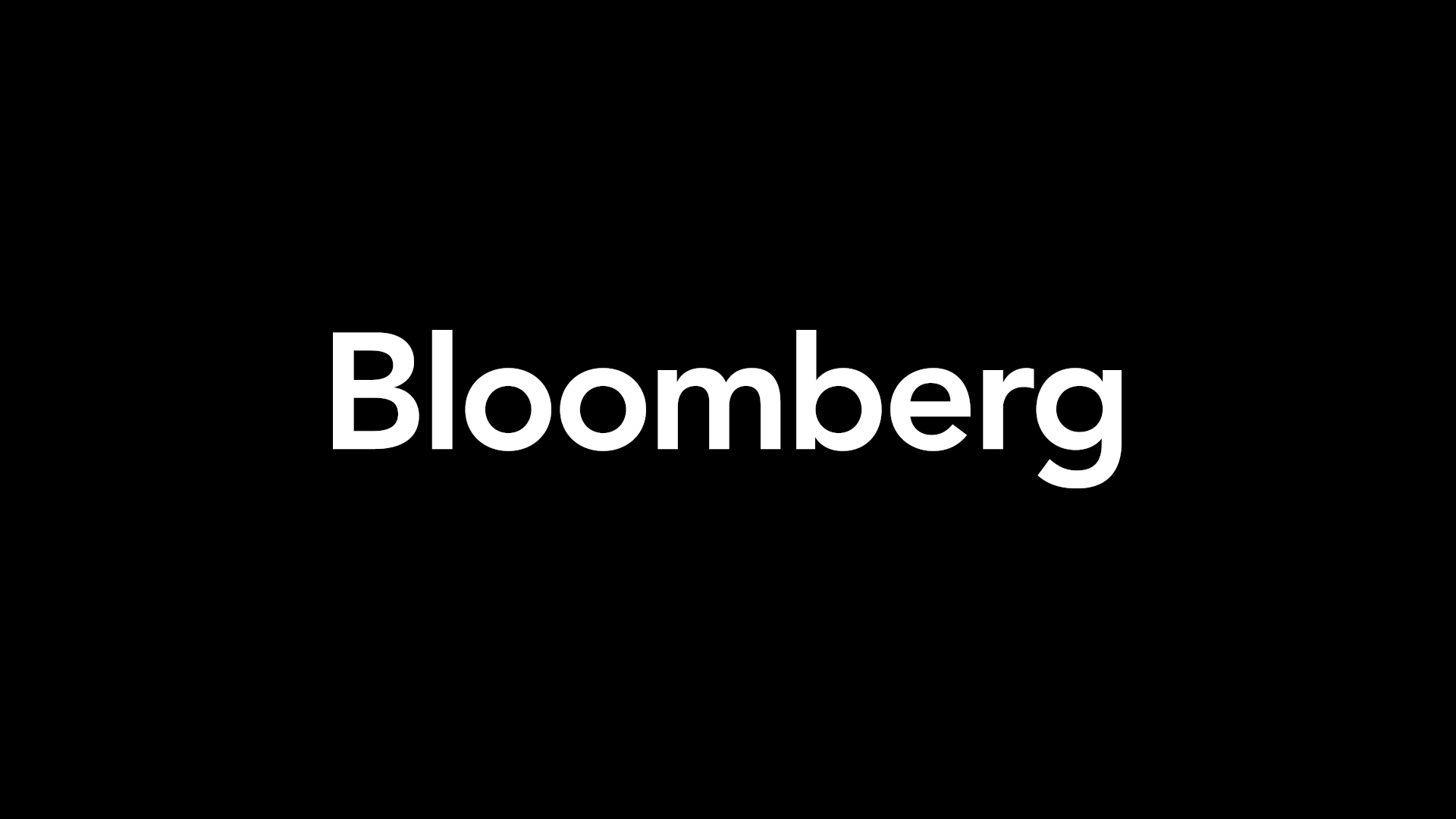 So far only a fraction of the 4,000 or so asset management firms that operate in Europe have disclosed their plans, with bigger firms generally showing a greater willingness to absorb the costs. Vanguard Group Inc., JPMorgan Asset Management and Allianz Global Investors have also agreed to pay for the analysis once the rules come into effect in January.
Axa Investment Managers, which oversees about 735 billion euros ($874 billion), has gone one step further. On Thursday, the company said it will "assume all costs associated to research, not only for our MiFID II accounts, but for all funds and all client portfolios globally, subject to local regulation."
Still, not everyone has followed suit. French competitor Amundi SA and Invesco Ltd. of the U.S. have said they may pass on the expenses to clients. The additional costs imposed by the MiFID II regulations could lead investment firms to cut spending on research by about $1.5 billion, according to consultancy Oliver Wyman. That figure could rise to as much as $3 billion in the event of a price war, the firm said in a report.
Jupiter Fund Management Plc, which oversees about $61 billion, says it expects to spend about 5 million pounds ($6.7 million) a year for research from investment banks and brokers. Vanguard estimates the analysis will cost the firm less than $5 million a year. BlackRock and Axa IM, and UBS didn't disclose their budgets Thursday.
Before it's here, it's on the Bloomberg Terminal.
LEARN MORE