Equifax's CEO Says Firm Initially Thought Breach Was 'Limited'
By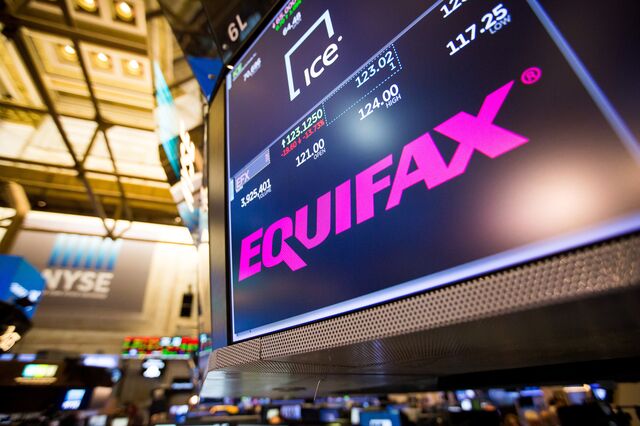 Equifax Inc. Chief Executive Officer Richard Smith said the credit-reporting service didn't initially realize the full scope of a massive data breach detected in late July, which turned out to include information on about 143 million U.S. consumers.
The firm has faced withering public criticism since announcing Sept. 7 that hackers accessed sensitive data including Social Security numbers. Lawmakers have demanded more information on how the breach happened, while faulting the company's efforts to alert victims and help them safeguard their finances.
"Understandably, many people are questioning why it took six weeks to report the incident to the public," Smith wrote in an op-ed posted online by USA Today. "Shortly after discovering the intrusion, we engaged a leading cybersecurity firm to conduct an investigation. At the time, we thought the intrusion was limited."
He promised to devote resources to strengthen the company's defenses against cyber crime, while keeping the public updated.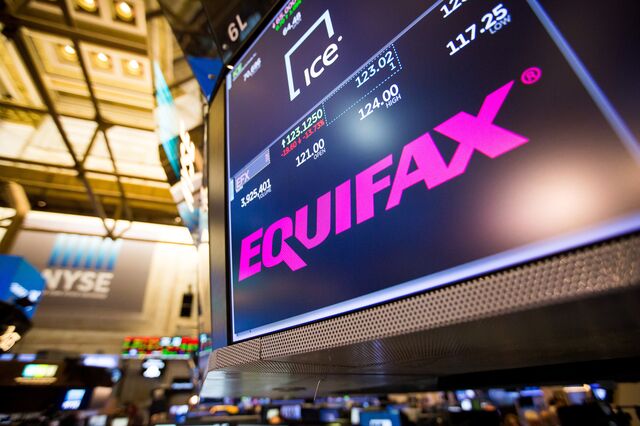 Before it's here, it's on the Bloomberg Terminal.
LEARN MORE