A Japanese Apple Supplier Is at a Record, No Thanks to iPhones
By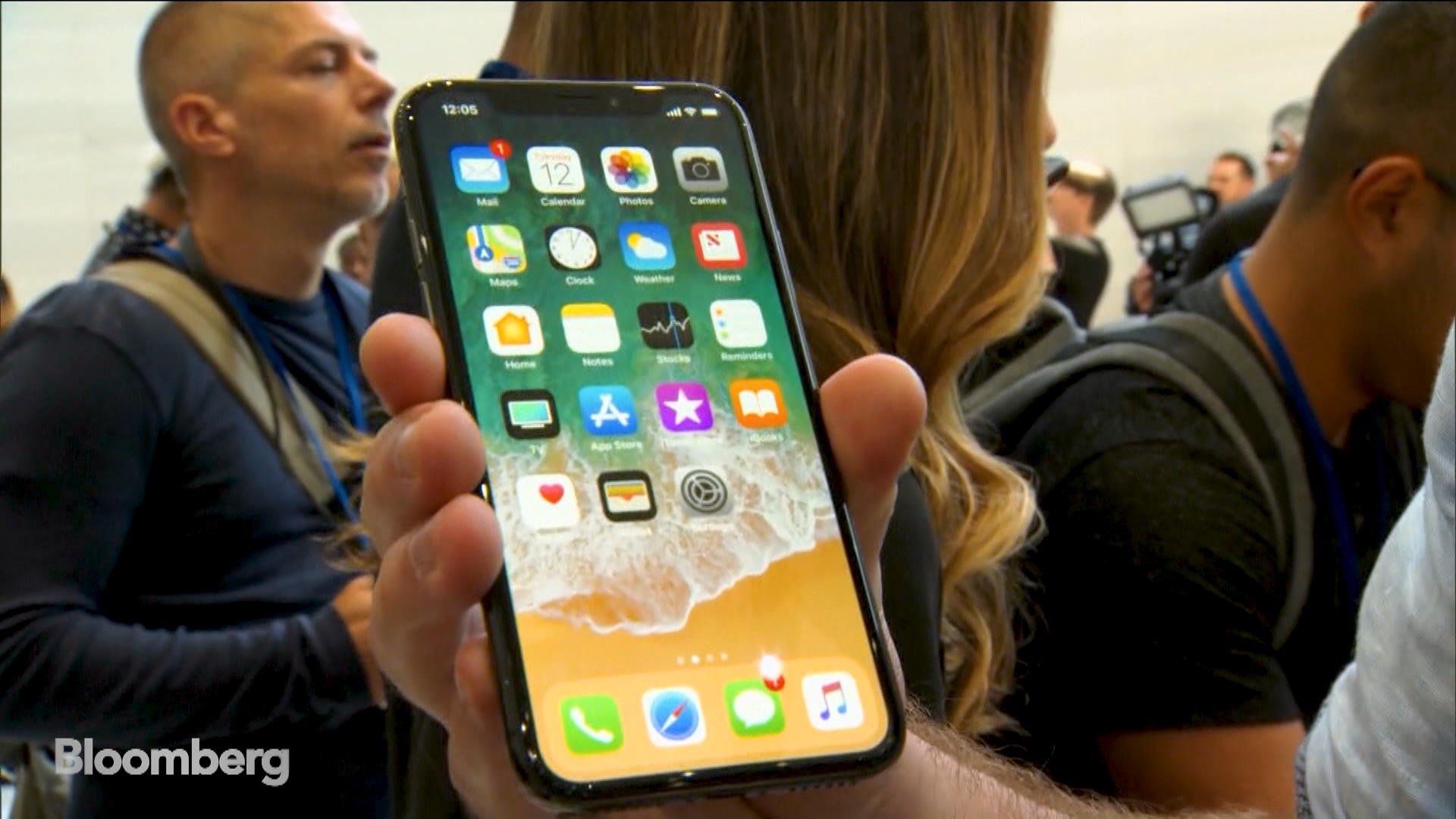 Nidec Corp., a Japan-based supplier to Apple Inc., has surged to a fresh record -- but not because of the new iPhone, which is weighing on other Apple-linked companies in Asia.
The company's unveiling the past week of several new automotive products -- including a traction motor system for electric vehicles -- were well-timed, coinciding with the Frankfurt Motor Show and China announcing plans to end production and sales of internal-combustion vehicles.
Nidec climbed as much as 4.2 percent Wednesday, while shares of Apple itself dropped after its new product line-up fell flat with investors.

Nidec is raising market expectations with its "new products leveraging distinctive technologies," Nomura analyst Manabu Akizuki wrote in a report Monday. The traction motor system is "particularly noteworthy as a new main drive motor system, the key component for electric vehicles (EVs) and plug-in hybrid vehicles (PHEVs)," said Akizuki, who rates Nidec a buy.
Before it's here, it's on the Bloomberg Terminal.
LEARN MORE