iPhone Hype Doesn't Necessarily Provoke Apple Stock Gains
By

Investors looking at history for clues about how Apple Inc.'s stock will perform following the release of the latest iPhones won't find much to go on. The shares have fallen almost as many times as they've gained in the months after, going back to when the first one came out in 2007. The differences between the effect of the iPhone 5, which preceded a 20 percent drop in 60 days, and the iPhone 6, which prompted a 17 percent rally, was the most pronounced. Apple fluctuated after Tuesday's event, dropping as much as 1.7 percent after earlier trading within 0.6 percent of its Aug. 1 record high.
Watch Next: Loup's Munster Says Apple's Event Was As Expected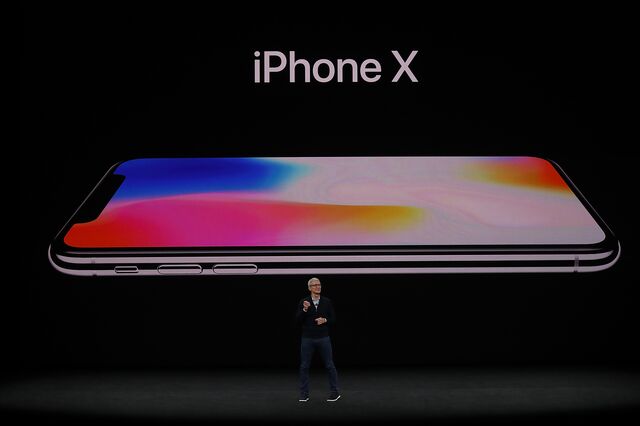 — With assistance by Matt Turner
Before it's here, it's on the Bloomberg Terminal.
LEARN MORE