Five Things You Need to Know to Start Your Day
Get caught up on what's moving markets in Asia.
By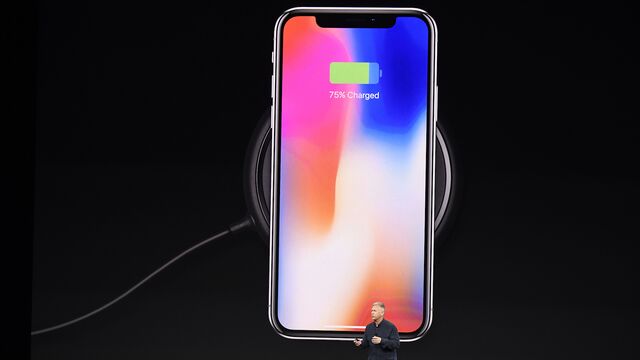 Want to receive this post in your inbox every morning? Sign up here.
China and Russia dig in on North Korea, Apple unveils new gadgets, and U.S. stocks see a trio of records. Here are some of the things people in markets are talking about.
No. No. No. No.
China's and Russia's support for watered-down sanctions against North Korea didn't change their fundamental stance toward Kim Jong Un. UN representatives from both nations reiterated that regime change, collapse, reunification, and military development north of the 38th parallel were all unacceptable. Meanwhile, U.S. Treasury Secretary Steven Mnuchin and former White House adviser Stephen Bannon engaged in a role reversal. The firebrand Bannon struck a collegial tone when speaking to finance professionals gathered in Hong Kong, saying President Donald Trump respects his Chinese counterpart, Xi Jinping, more than any other foreign leader.  Mnuchin, for his part, warned that the U.S. may impose additional sanctions on China if it doesn't do its part to enforce this newest round of sanctions against North Korea.
X Marks the Spot
Apple CEO Tim Cook unveiled the iPhone X (pronounced "ten") at the company's headquarters, the first major redesign of its wildly popular mobile device in three years. New features include facial recognition software and wireless charging capabilities. The lowest-cost model will set you back $999, with pre-orders available on Oct. 27. Apple also debuted an upgraded TV box and a watch that can make calls without being tethered to an iPhone. With all that, the stock reversed gains to end down 0.4 percent.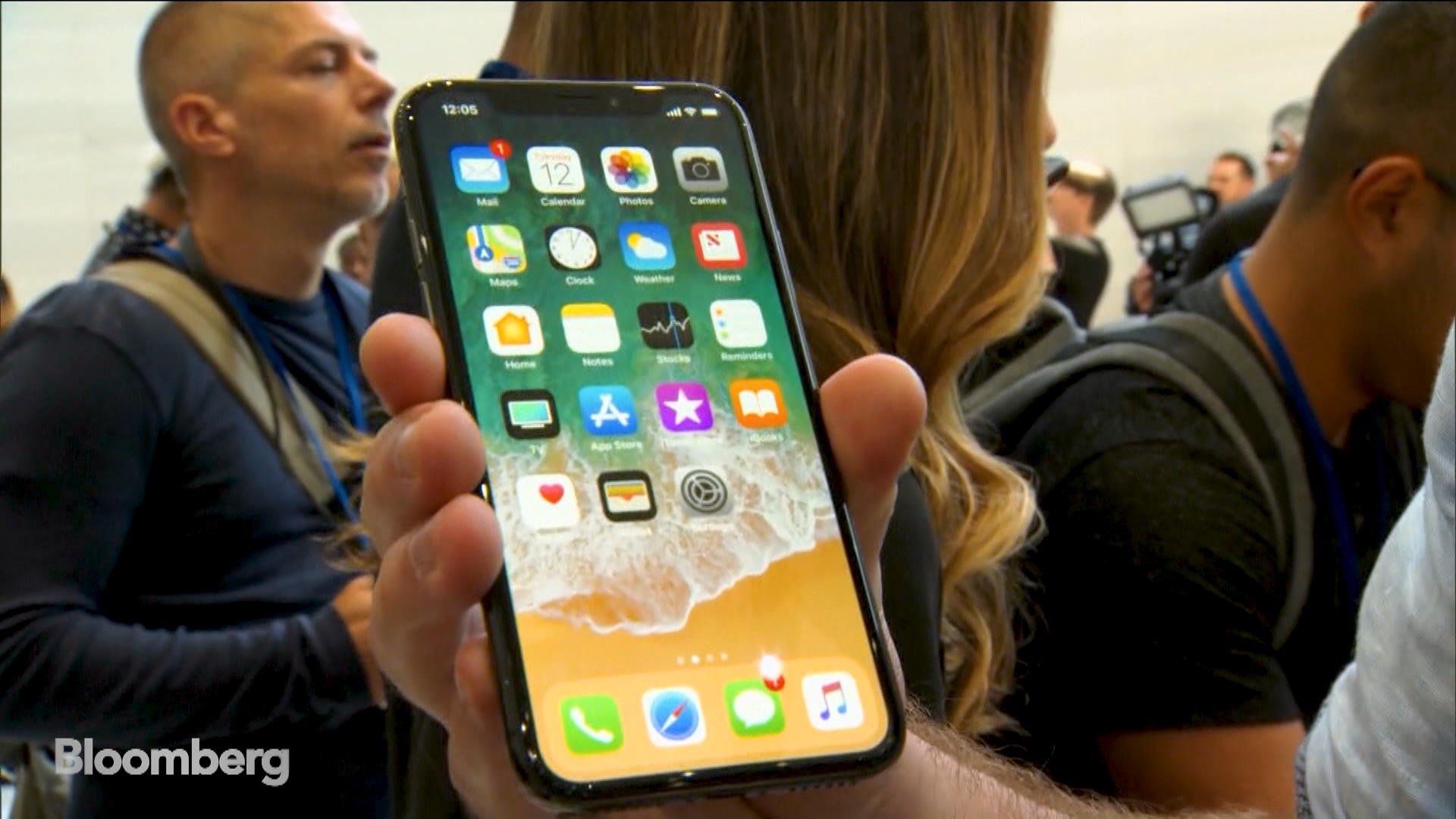 Trio of Records
The risk rally was in full swing again on Tuesday as the Dow Jones Industrial Average, the S&P 500, and the Nasdaq Composite indexes closed at record highs. Financial shares paced the gains. Oil rose again after reports OPEC was considering another extension to its deal to curb output beyond March 2018. Ten-year Treasury yields climbed, as did the Bloomberg Dollar Spot Index. The appetite for income was still immense, however: The Austrian 100-year bond priced at a yield of about 2.1 percent.
Quick, What's Even Worse Than the Tulip Bulbs?
Bitcoin just can't catch a break these days. JPMorgan Chase & Co. CEO Jamie Dimon blasted the cryptocurrency at an investor conference in New York on Tuesday, saying it's a "fraud" and "worse than tulip bulbs." He added that he'd fire any trader at the bank who dabbled in bitcoin, because it's "stupid." The digital currency slumped to session lows thereafter, extending a series of recent retreats following China's crackdown on cryptocurrencies. Nevertheless, Bank of America Merrill Lynch's survey of fund managers showed that "long bitcoin" was judged to be the most crowded trade in financial markets.
Futures Up
S&P/ASX 200 and Nikkei 225 futures are signaling that the good times will keep rolling during the Asian trading day. The Japanese yen was the worst-performing G10 currency on the session, typically a boon for domestic equities. The MSCI Asia Pacific Index posted its fourth consecutive gain on Tuesday. Data on deck Wednesday in the region include South Korea's unemployment rate for August (forecast to tick up to 3.7 percent), Japanese producer prices, New Zealand food prices, and Australian consumer confidence for September. We may also get an update on Chinese credit growth for August.
What we've been reading
This is what caught our eye over the last 24 hours.
Before it's here, it's on the Bloomberg Terminal.
LEARN MORE