Shkreli Asks Judge to Toss Out Conspiracy Conviction
By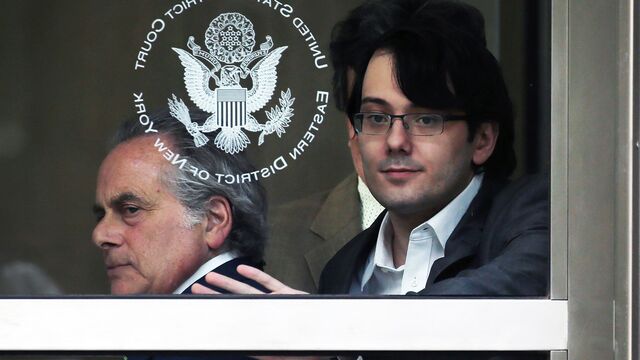 Disgraced pharmaceutical executive Martin Shkreli asked a federal judge to toss out his conviction for a scheme to defraud investors in Retrophin Inc., saying prosecutors misled jurors about the law.
Shkreli filed his request on Friday in federal court in Brooklyn, New York, where he was convicted last month.
(
Corrects first paragrah to reflect Shkreli's request covers only one of three conviction counts.
)
Before it's here, it's on the Bloomberg Terminal.
LEARN MORE