Storm Surge More Lethal Than Wind Speed When Hurricanes Strike
By
Nearly half of all hurricane deaths come from storm surge

Surge so dangerous hurricane center issues separate warnings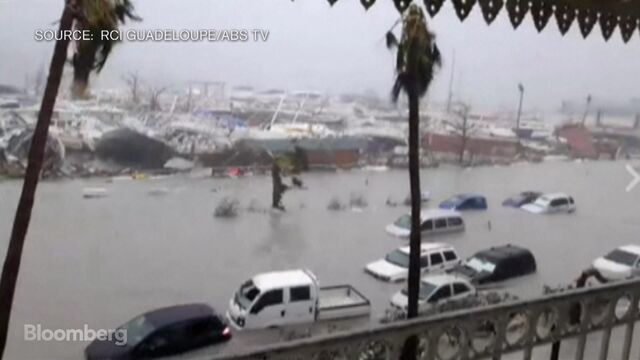 While the wind speed of a hurricane may grab all the headlines, it's usually the accompanying storm surge that causes the most destruction.
About half of all hurricane deaths are from surge and in the U.S. "nine out of 10 people die in the water," said Rick Knabb, a hurricane expert at the Weather Channel in Atlanta, and a former director of the National Hurricane Center. 
Storm surge -- or a wall of water -- can be so dangerous that in 2015 the hurricane center began to issue separate warnings and watches. Such advisories have now been posted across southern Florida's coast as Irma approaches while surge of 20 feet could sweep across the Turks and Caicos Islands.
Before it's here, it's on the Bloomberg Terminal.
LEARN MORE