Marathon's Richards Says Venezuela Poised to Default Next Year
By and
Distressed debt firm would consider buying debt at that point

A default will 'present a pretty big opportunity,' he says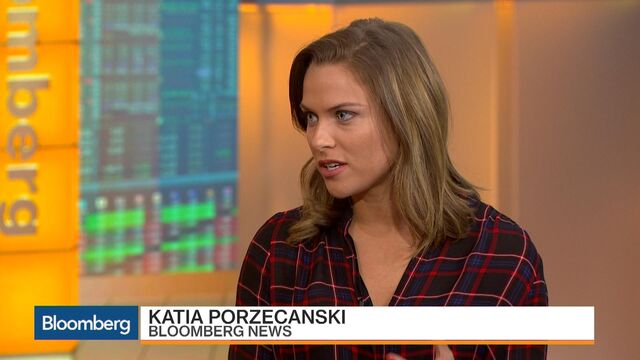 Marathon Asset Management chief Bruce Richards said Venezuela is poised to default on its debt next year, at which point his distressed debt firm would consider being a buyer.
"We certainly have our strategy mapped out as it relates to Venezuela because it's a big event coming" in 2018, Richards said Thursday at the IMN Total Alts Conference in San Francisco.
A default "is going to represent a pretty big opportunity because anyone in emerging markets that owns an index product has to own" the debt, said Richards. "There's going to be a lot of product for sale" when some of those index investors have to dump those bonds, he said.
For years, investors have speculated when the oil-exporting nation will finally run out of cash. Now, prices on Venezuelan debt are testing all-time lows, averaging 34 cents on the dollar. The U.S. has initiated fresh sanctions aimed at choking off funding to President Nicolas Maduro's regime, which has moved to consolidate power amid a crippling recession and violent protests. Trading in credit-default swaps shows an implied probability of default over the next year at 60 percent, and over the next five years at 96 percent.
Richards isn't entirely sold on the opportunity. Among the factors that will affect his decision include whether the Maduro regime remains in place and the willingness of authorities to work with international investors, particularly in light of the sanctions.
"That question mark might lead to a very long, painful restructuring that investors have not taken into account," he said.
Before it's here, it's on the Bloomberg Terminal.
LEARN MORE