Photographer: Mike Mergen/Bloomberg
Las Vegas Sands Gives Billionaire CEO Adelson 400% Salary Bump
By
Las Vegas Sands Corp. Chief Executive Officer Sheldon Adelson is adding to his chip stack.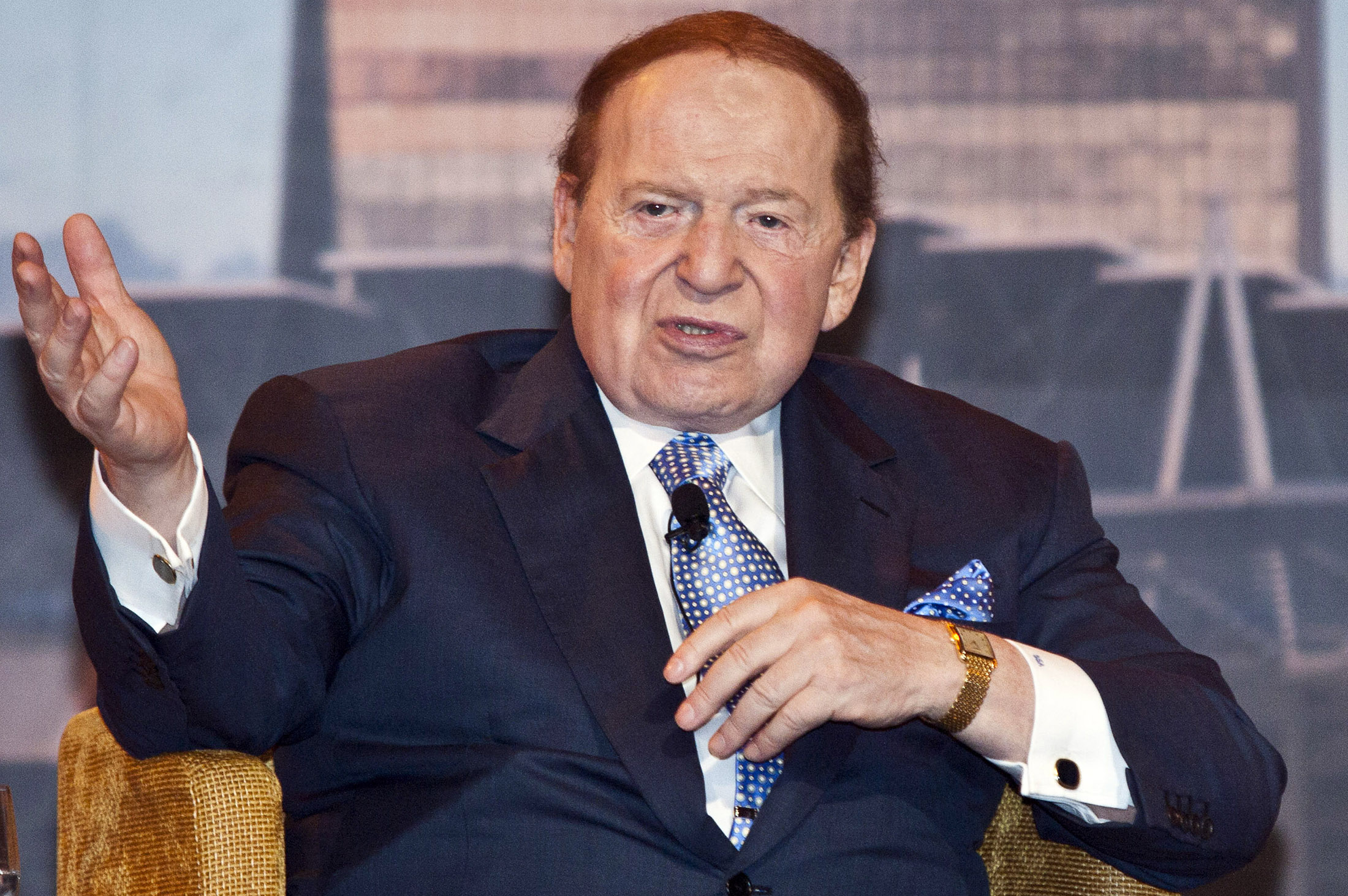 The billionaire signed a new employment agreement with the casino operator that increased his salary fivefold to $5 million, and he can earn a bonus of as much as $12.5 million if the company beats its target for earnings before interest, taxes, depreciation and amortization, the firm said Thursday in a regulatory filing. His old contract provided for a maximum bonus of $7.89 million.
As a result, Adelson, 84, will have the biggest annual salary among CEOs in the S&P 500, data compiled by Bloomberg show. His net worth is $32.6 billion, according to the Bloomberg Billionaires Index.
Before it's here, it's on the Bloomberg Terminal.
LEARN MORE