Russia Probes Likely Extended by New Reports, Democrats Say
By and
Top Senate, House intelligence Democrats predict longer probes

New information 'adds to the witness list,' Schiff says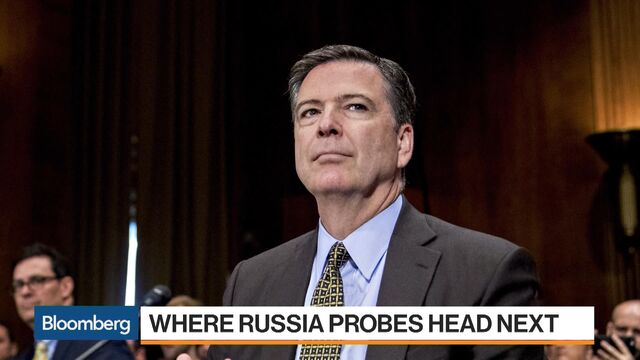 Congressional investigations of Russian meddling in the U.S. election likely will be extended -- perhaps into next year -- because of revelations during Congress' August recess about Trump associates' contacts and meetings, Democrats on the Senate and House intelligence committees said Tuesday.
"It seems like there's not a week that doesn't go by that another undisclosed meeting doesn't come up or another relationship," Senator Mark Warner of Virginia, the top intelligence committee Democrat, said in an interview as lawmakers returned to Washington.
Representative Adam Schiff of California, the top House intelligence panel Democrat, said he agrees that new information will extend his panel's probe as well.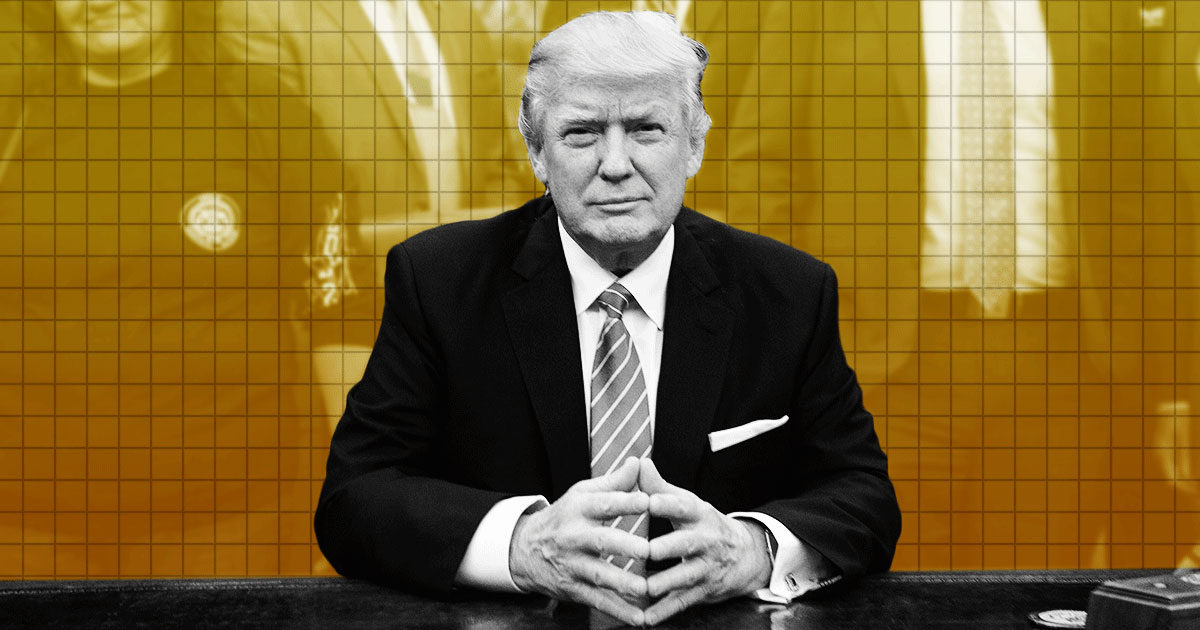 "It merely adds to the witness list" and the documents to be sought, Schiff said. The congressman, who has suggested that Republicans and Democrats on the House intelligence panel might produce two separate final reports, said he never believed work could be wrapped up this year.
Multiple congressional committees and special counsel Robert Mueller are tightening their focus on some of President Donald Trump's family members and campaign associates as probes into Russia's election-meddling enter a new and more aggressive phase. Among those under scrutiny are former Trump campaign manager Paul Manafort and Trump's oldest son, Donald Trump Jr., who arranged a meeting in June 2016 with Russians who were promising damaging material on Trump's rival, Hillary Clinton.
Senator Dianne Feinstein, the ranking Democrat on the Judiciary Committee, said she now thinks it's unlikely her panel's probe with be completed this year.
"This is going to take a long time," she said. "These things go on sometime for years. It's not easy."
'Full-Fledged' Investigation


"We owe all the rest of the Congress and we owe the American public a full-fledged, thorough investigation," Warner said. "That's what the chairman and I committed to."
Warner said he'll discuss the path forward with committee Chairman Richard Burr, a North Carolina Republican.
Among the new revelations during August, Trump Organization lawyer Michael Cohen told the House intelligence committee that he emailed the Kremlin in January 2016, during the presidential campaign, to seek help with a proposed Trump Tower project in Moscow. Cohen said he sent the message on the recommendation of Trump associate Felix Sater, a Russian-born developer and U.S. citizen.
Cohen said he emailed Russian President Vladimir Putin's press secretary, but the real-estate project was later abandoned.
"The whole focus of this investigation was, was there any collaboration or collusion between either of the campaigns and Russians," Warner said. "More and more evidence keeps coming forward, so I think everyone would be concerned by those kind of efforts" such as the Trump Tower project in Moscow.
Asked whether the committee can finish its probe this year, Warner said, "If certain folks come forward and acknowledge a whole bunch of stuff, who knows, it could happen earlier," though he sounded doubtful.
"If you just take the number of new stories that have appeared in the public press that have to be validated or debunked that just have arisen" during the August recess, "that in itself is months of work," the Democratic senator said.
Before it's here, it's on the Bloomberg Terminal.
LEARN MORE