Bubbles Are 'More Bubbly' Than Ever, Warns BAML
By and
Recent price gains 'quicker and steeper' than in the past

Inflationary shock would spell the end of bullish credit cycle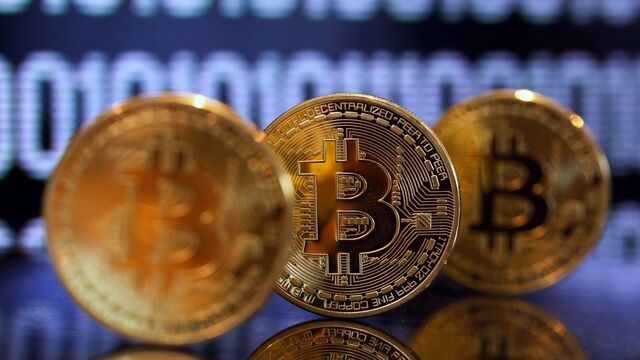 This year's 380 percent surge in bitcoin isn't an anomaly, according to Bank of America Merrill Lynch. It's symptomatic of a new era of bigger booms and busts.
Even cryptocurrencies have been outstripped by inverse volatility, and both have far outpaced advances in past bubbly assets such as Japanese equities, according to strategists at the bank.
From the Bank of Japan to the Fed, quantitative easing has plied the markets with almost $14 trillion of stimulus and suppressed price swings, encouraging traders to short volatility while risk-taking behavior has multiplied.

"Post the financial crisis, the largesse of central banks appears to be inducing quicker and steeper price gains in assets compared to the case historically," analysts including Barnaby Martin said. "Speculative behavior in assets is cropping up more frequently and in more places than just credit markets."
That isn't to say that the bubbles are on the verge of popping, the strategists said. The bullish credit cycle will only end once major inflows cease; those will only abate if there's an "inflationary shock" that alters the market's benign view of rates, they said.
Before it's here, it's on the Bloomberg Terminal.
LEARN MORE