North Korea Nuke Test Gives Local Investors a Fresh Opportunity
By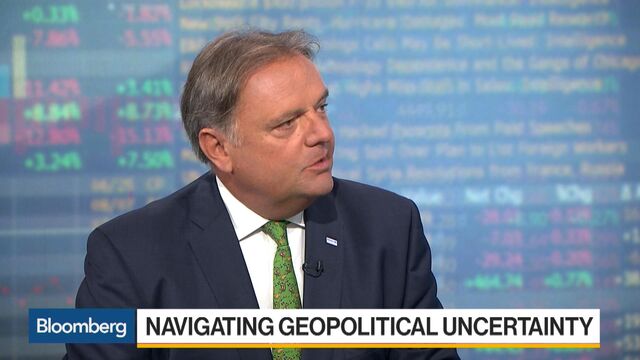 While North Korea's sixth nuclear test has given foreign investors a fresh reminder to reduce their holdings in South Korea, it's time for domestic investors to keep calm and buy more, says Hyunsu Gwak, a Seoul-based analyst at Shinhan Financial Group.
It "makes sense" for overseas investors to sell shares in South Korea as renewed geopolitical risks threaten expected returns, and spur currency volatility, Gwak wrote in a Monday note. But domestic buyers -- whose assets are denominated mainly in won -- should "take advantage of their departure" from equities, he wrote.

Based on past experience, North Korean risks could send the Kospi index of South Korean stocks 50 to 100 points lower, according to Gwak. "Below 2,350, slowly accumulating shares is a reasonable strategy; below 2,250, buy more aggressively."
Before it's here, it's on the Bloomberg Terminal.
LEARN MORE