Trump Thanks Mnuchin and Ross at Tax Speech -- But Not Cohn
By and
White House spokeswoman denies Trump intended to snub aide

Friction between Trump and Cohn after Virginia remarks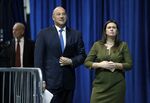 President Donald Trump singled out several top advisers who accompanied him to a speech about overhauling the tax code on Wednesday, but not the man leading the administration's effort, chief economic adviser Gary Cohn.
Cohn was among the officials who traveled with Trump to Missouri, including senior adviser Ivanka Trump, White House chief of staff John Kelly, Treasury Secretary Steven Mnuchin, Commerce Secretary Wilbur Ross and Small Business Administration chief Linda McMahon. Trump gave each of those five a shout-out. He also named members of Congress in attendance.
"Anybody I forgot?" Trump said.
There has been friction between Trump and Cohn in recent days. Cohn, who is Jewish, told the Financial Times in an interview published five days ago that he nearly resigned earlier this month over Trump's comments on the violence in Charlottesville and the president's claim that "very fine people" protested along with neo-Nazis.
Cohn also promised the president a White House tax bill that never materialized. Instead, Congress is doing the heavy lifting on crafting a tax overhaul, and the administration won't put one forward. That will have ramifications if the Hill's legislation departs from the principles Trump outlined in his Missouri speech, including benefits for the middle class.
White House spokeswoman Natalie Strom said the president wasn't trying to snub Cohn.
"This is a little silly," Strom said. "Staff is typically not called out in prepared remarks, only Cabinet members."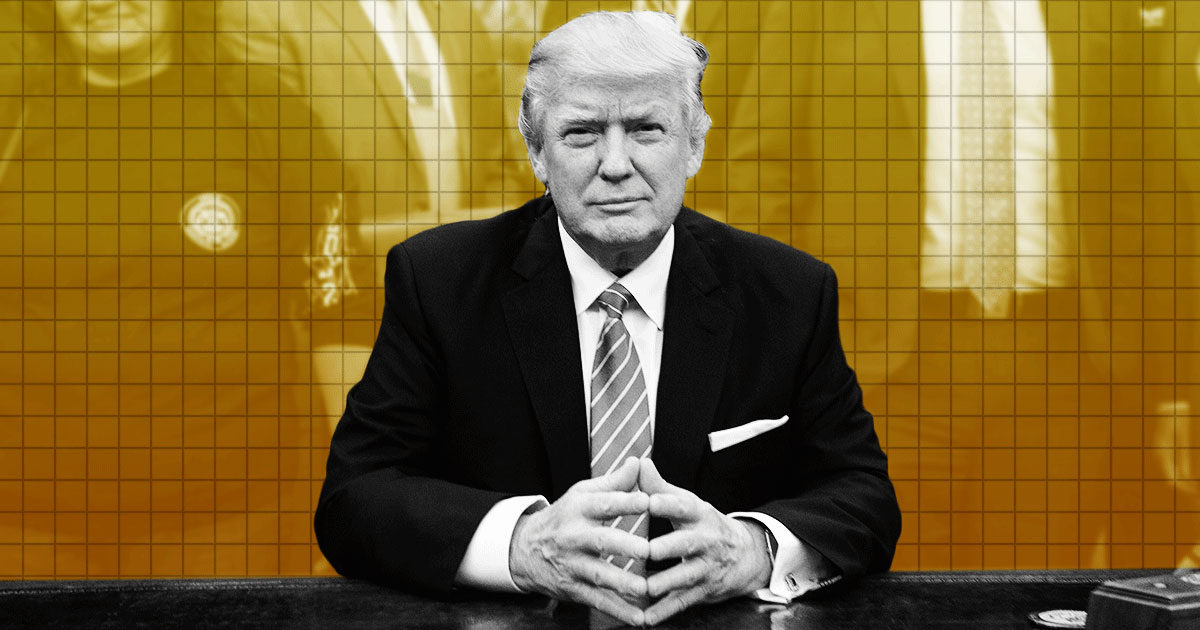 She pointed out Trump didn't recognize Cohn by name at an Aug. 15 news conference in which the president made controversial remarks on the Virginia violence, even though Cohn was standing beside Trump. He recognized Mnuchin by name in that instance, Strom said.
But Trump has invoked Cohn at other past events, including a June rally in Iowa.
Financial markets swooned on Aug. 17 when concern spread that Cohn would quit over Trump's stance on the Charlottesville protest. The decline reversed after a White House official told news organizations Cohn wouldn't resign. Many Wall Street analysts see Cohn as the most powerful advocate of economic pragmatism within the administration and a bulwark against populists on the Trump team.
Trump's other principles for a tax overhaul, he said in his speech, include: a tax code simple enough that most Americans can file a return on one page; a lower corporate income tax rate and a provision to allow companies to bring overseas profits back to the U.S. at a lower rate.
Before it's here, it's on the Bloomberg Terminal.
LEARN MORE