Macron Says He Expects Voter Impatience Amid Popularity Slump
By and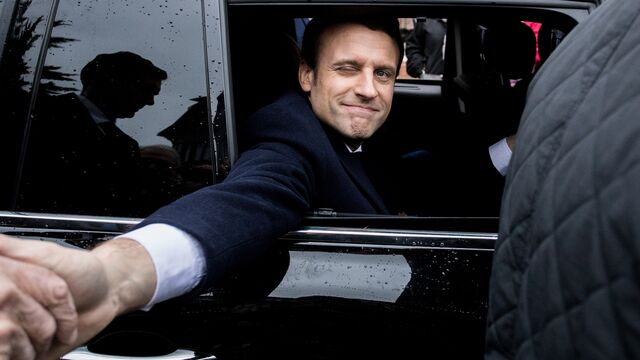 French President Emmanuel Macron said he fully expects voters to be impatient with him and is ready to change his communication style as needed to deal with dissatisfaction.
Less than four months into his term, Macron has seen his popularity nosedive in recent weeks. An Ifop poll published Sunday showed that only 40 percent of voters approve of his performance, down 14 percent in a month and 24 percent since June.
"I'm going to have to live for months with the impatience of the people," Macron said according to a long-form interview published in Le Point magazine. "I'm going to have to think about changing tack, explain where we're going and what kind of France we want to build. I need to act profoundly, without giving in on anything. The French will be ready to believe again when the results are there," he said.
Read Next: Macron Plan to Make France Credible Again Hinges on Labor Reform
Before it's here, it's on the Bloomberg Terminal.
LEARN MORE