AFL-CIO Leader Calls Some of Trump's Trade Hardliners 'Racists'
By
AFL-CIO President Richard Trumka said that even though the 12.5-million member labor federation endorsed Hillary Clinton during the election, he tried to work with the Trump administration on some common ground. But, Trumka says, one major moral difference has stood in the way.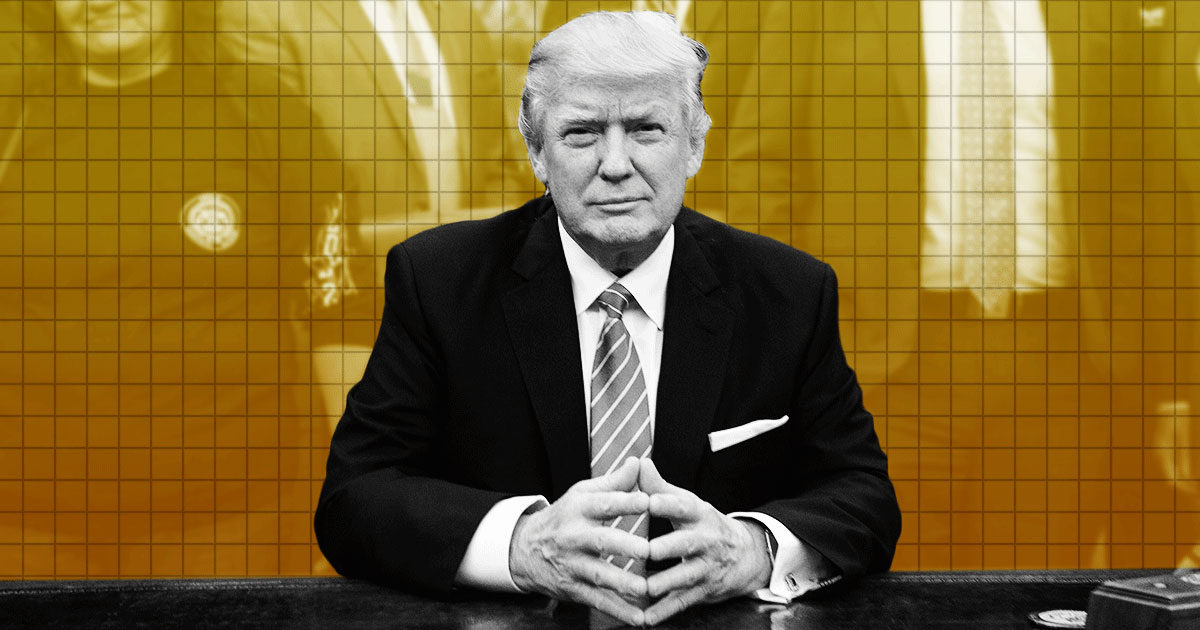 "You had two factions in the White House," Trumka told reporters on Wednesday in Washington. "You had one faction that actually had some of the policies that we would have supported on trade and infrastructure, but they turned out to be racists. On the other hand you had people who weren't racists, but they were Wall Streeters" and are now dominating the agenda.
When later asked which camp Trump sits on -- at least in terms of economic ideology, Trumka replied: "Which day?"
Trumka was among members who resigned from the American Manufacturing Council this month in protest of President Donald Trump's tepid response to violence at a white nationalist rally in Charlottesville, Virginia. Trump later disbanded the council.
The White House didn't immediately reply to a request for comment.
— With assistance by Toluse Olorunnipa
Before it's here, it's on the Bloomberg Terminal.
LEARN MORE