Treasury Raises Risk of Delaying Auctions as Debt Ceiling Nears
By and
Sale of cash management bills reduces borrowing capacity

Odds of repeat of 2015 2-year note sale deferral increased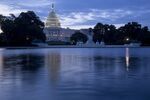 Treasury Secretary Steven Mnuchin's latest maneuvering ahead of a looming debt-ceiling deadline has increased the odds that the U.S. could end up delaying note auctions as it did during the last showdown in 2015.
The government announced Monday that it will sell $40 billion of cash management bills Tuesday, which will leave the Treasury with less flexibility in managing the remaining headroom under the statutory limit on the nation's borrowing ability.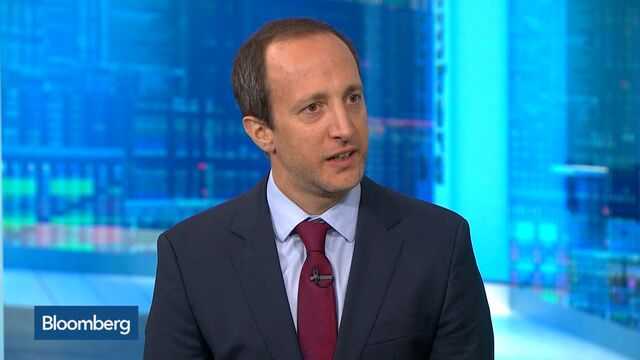 "The Treasury may need to make some adjustments to the late-September coupon auctions, which would highlight the impending debt-limit constraints just as the Congressional debate is down to the deadline," said Lou Crandall, chief economist at Wrightson ICAP LLC in Jersey City, New Jersey. "This increases the odds Treasury will need to do something else later, either cut bills a lot on Sept. 28 or delaying the late September 2-year note auction. The first week of October is a danger zone."

That's what Jacob J. Lew did in October 2015, when he was Treasury secretary, in a move that some viewed as a way to turn up the heat on Congress to act.
During the 2015 event Lew surprised markets by delaying a scheduled 2-year note sale that would settle the day before the point he had dubbed the x-date when he'd run out of extraordinary measures to fund the government within the borrowing authority. He rescheduled the sale after Congress approved a measure to temporarily extend the borrowing authority.
Before it's here, it's on the Bloomberg Terminal.
LEARN MORE