Why Even a Partial Government Shutdown Could Disrupt Bonds
By
CPI data needed for TIPS may be delayed on a partial shutdown

Treasury would need to estimate price growth, JPMorgan says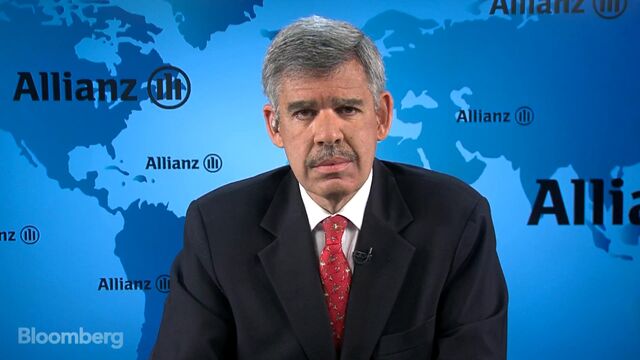 The bond market's key tools for estimating the course of inflation could be collateral damage in this year's wrangle over the U.S. debt ceiling, according to JPMorgan Chase & Co.
Even if Congress and the White House can navigate their way through border walls, tax reform and defense spending confrontations to avoid total gridlock, Treasury Inflation Protected Securities could suffer if the Bureau of Labor Statistics is forced to delay its reports on inflation, analysts led by Matthew Jozoff and Alex Roever wrote in an Aug. 25 note.
Read more on why the U.S. is debating the debt ceiling.
TIPS would then have to be adjusted according to a synthetic consumer price index used by the Treasury that's based on the last available 12-month change, as the formula below shows. The result could end up being out of line with developments in oil and other markets that have an impact on costs in the economy, the analysts said.

"Presumably, if the formula-generated CPI value is higher than what investors would estimate, then TIPS would temporarily appear more attractive, and vice-versa if it is lower," the JPMorgan analysts wrote. 
Using the synthetic index, the latest year-on-year rate for headline CPI would come in at 1.72 percent, which could seem high if crude prices drop in September, according to JPMorgan. That could give TIPS a temporary boost, although investors might also be put off by their "uneasiness over the use of an estimated value," the analysts wrote.

In 2013, the U.S. government shutdown forced the BLS to delay the September CPI report by two weeks. They released it on Oct. 30, two days before the index values generated by the August report would have run out.
Treasury uses the CPI to generate index values that are then used to adjust the capital value and twice-yearly coupon payments on TIPS.
Before it's here, it's on the Bloomberg Terminal.
LEARN MORE