Amazon's Plans to Cut Food Prices Will Be a Headache for the Fed
By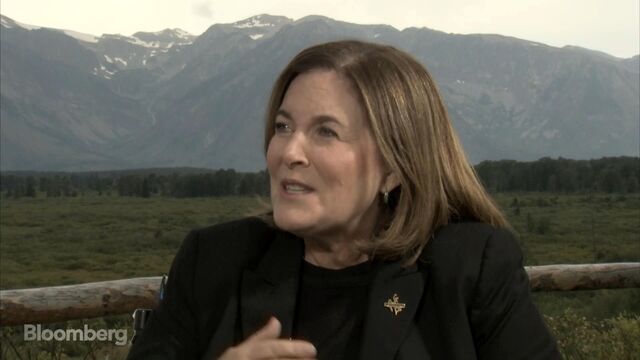 Amazon's plans to cut prices at Whole Foods is great news for shoppers, but not so much for Federal Reserve officials wondering whether they'll ever hit their 2 percent inflation target.
A low unemployment rate is supposed to boost inflation, or so the economic theory goes. One possible reason it's not happening, according to the minutes of the central bank's latest meeting in July: "Restraints on pricing power from global developments and from innovations to business models spurred by advances in technology."
Chicago Fed President Charles Evans earlier this month mused that "people are utilizing newer technologies, competition is emerging from unexpected places -- not necessarily your nearest competitor but somebody else -- and that could lead to reduced margins and downward price pressure for some period of time."

Quotes from this Article
Before it's here, it's on the Bloomberg Terminal.
LEARN MORE