Trump to Visit Border Agents in Arizona, Call for Wall Funding
By
The president heads to Yuma near Mexican border on Tuesday

Homeland security says illegal border crossings have fallen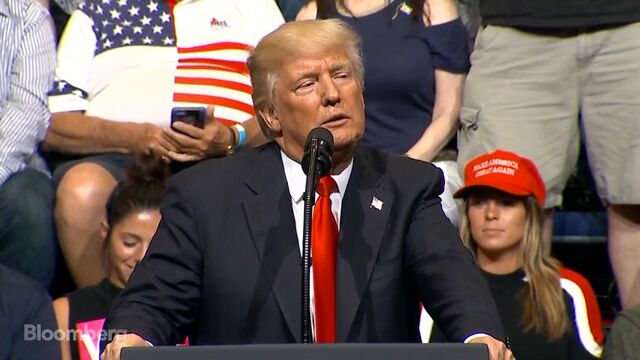 President Donald Trump will travel near the U.S. border with Mexico on Tuesday to view the patrol equipment and facilities in Yuma, Arizona, and renew calls to fund a wall to keep out those trying to enter the U.S. illegally.
The trip is meant to tout the decline in illegal border crossings under Trump. Apprehensions at the Southwest border are down about 46 percent compared to the same period last year, according to Department of Homeland Security officials who briefed reporters Tuesday on condition of anonymity.
A border fence in Yuma has reduced illegal entry significantly over the past decade, the officials said.
Trump will tour a U.S. Customs and Border Protection facility in Yuma, viewing a predator drone and a boat used by border agents, a White House official said.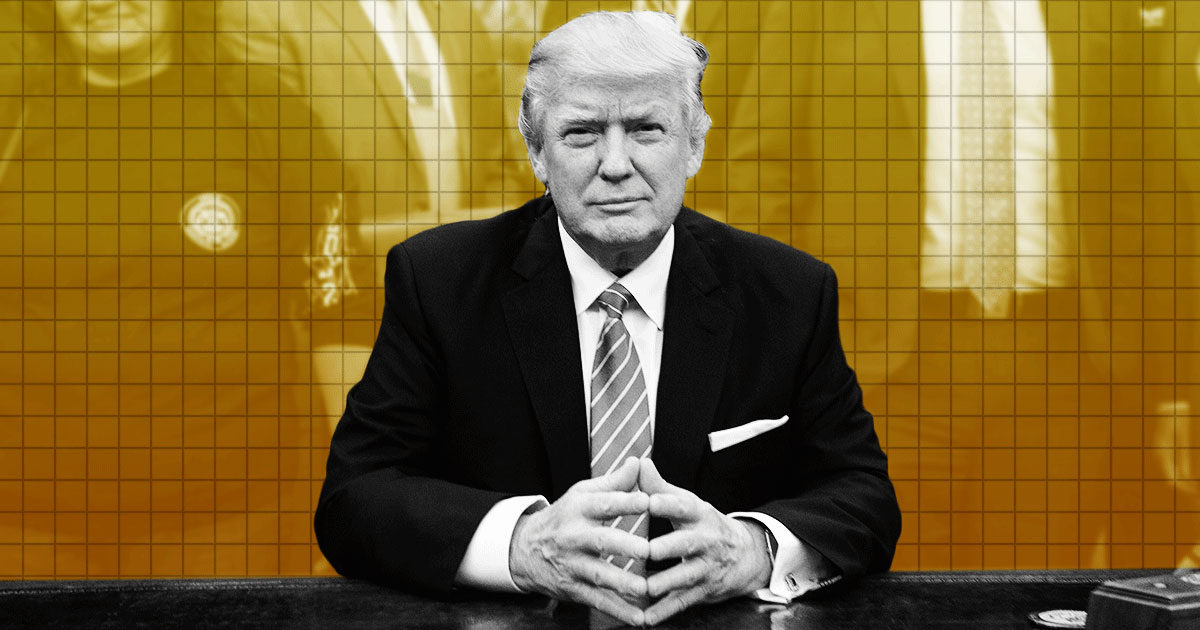 "I'm very proud of what we've done on the border," Trump told reporters earlier this month. "We're down 78 percent at the border, and nobody thought that was possible."
Trump is scheduled to attend rally in Phoenix later, in an attempt to push Congress to enact his agenda -- which includes providing funding for a border wall. The fight over the wall funding is one of several issues Congress will need to address when lawmakers return to Washington next month with just a few days to pass a budget and raise the nation's debt limit.
"The president tonight is going to call on the Congress to step up and move an agenda forward," Vice President Mike Pence said Tuesday in an interview on Fox News's "Fox & Friends" program.
Trump has previously attacked Arizona's two Republican senators, John McCain and Jeff Flake, who are among his most vocal critics. Trump singled out Flake last week, voicing support for a primary challenger.
"Great to see that Dr. Kelli Ward is running against Flake Jeff Flake, who is WEAK on borders, crime and a non-factor in Senate," Trump tweeted. "'He's toxic!"
Before it's here, it's on the Bloomberg Terminal.
LEARN MORE