Trump's Rust Belt Base: It's Not His Fault
By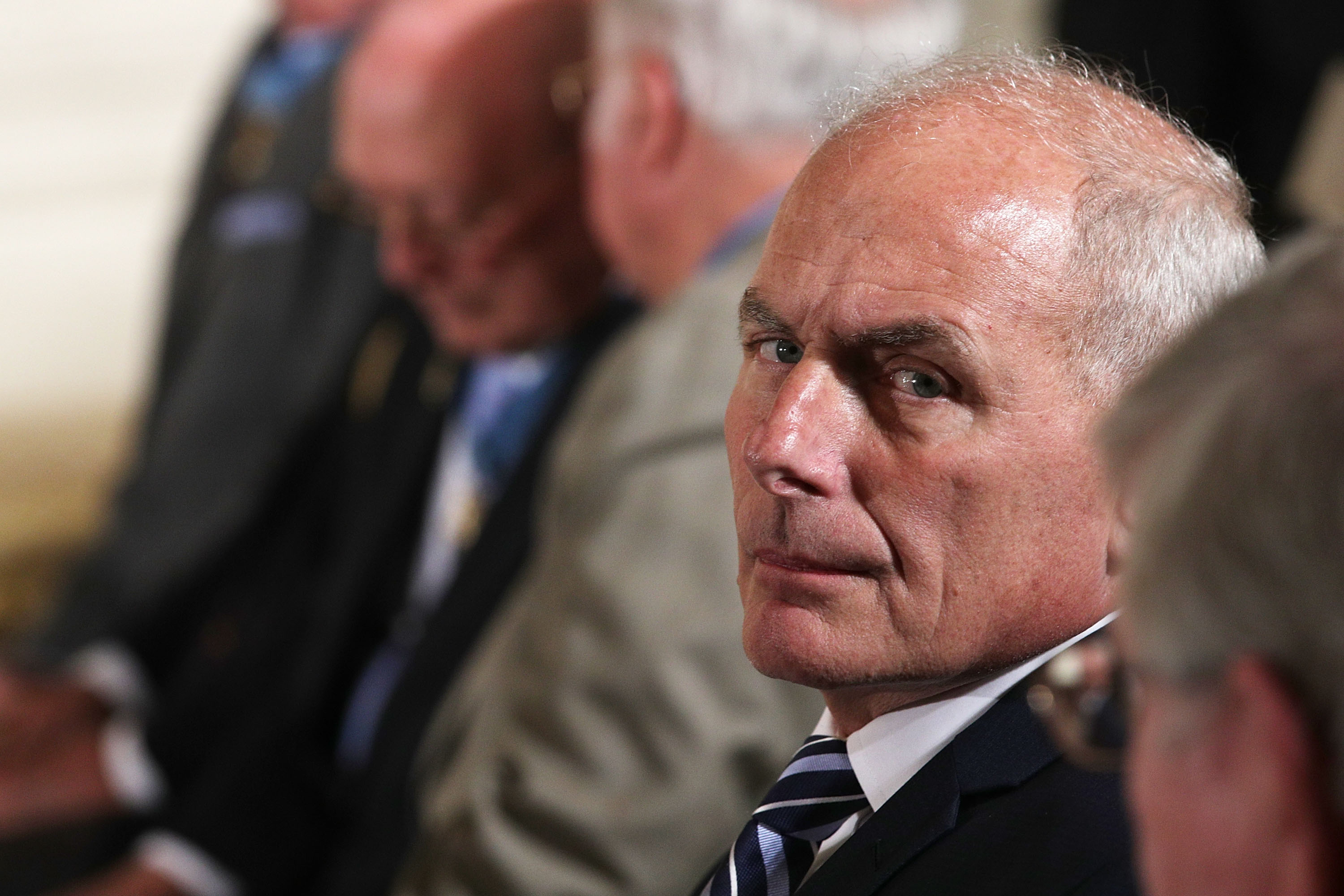 Follow @bpolitics for all the latest news, and sign up for our daily Balance of Power newsletter.
To many people across America, President Donald Trump seems embroiled in an ever-deepening crisis of chaos and scandal.
Don't tell that to his base.
We've been tracking eight of his supporters -- two in each of the crucial Heartland states he flipped in the election -- since late last year and barely a hint of disenchantment has surfaced. Not over the health-care flop or the inner-circle shakeups or the Russia probe or the Charlottesville incident or the constant tweeting (Ok, one of them, Kim Woodrosky of Pennsylvania, hates it).
To them, the hand-wringing over these things is a silly waste of time, a ruse orchestrated by the media to drag the president down. They still believe in him. Some more than ever.
Will the support of these diehards matter if the rest of the country keeps moving away from the president? Perhaps not. But if nothing else, they provide a stark reminder that there is more than one way to interpret the events unfolding in the capital. Here's the third installment of our survey:
Bloomberg's Trump Rust-Belt Tracker

Keep an eye out for more in months to come.
Before it's here, it's on the Bloomberg Terminal.
LEARN MORE