Five Things You Need to Know to Start Your Day
Get caught up on what's moving markets.
By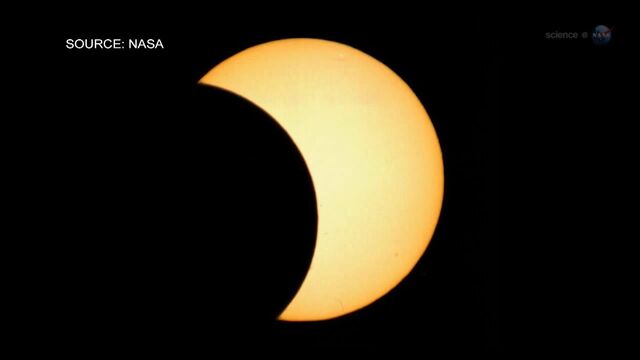 Want to receive this post in your inbox every morning? Sign up here
Total to buy Maersk oil assets, U.K. ups the Brexit rhetoric, and Trump to give an update on Afghanistan. Here are some of the things people in markets are talking about today.
Monday deals
Total SA agreed to purchase the oil and gas unit of A.P. Moller-Maersk A/S for $4.95 billion in shares. Total will also assume $2.5 billion of the Copenhagen-based company's debt. Shares in Maersk rose as much as 5.7 percent after the deal was announced. In the U.S., Warren Buffett's Berkshire Hathaway Inc. lost out to Sempra Energy in the chase to own Texas power distributor Oncor Electric Delivery Co. after Sempra agreed to buy control for $9.45 billion -- some $450 million more than Buffett's offer. In Asia, Rosneft PJSC and partners including Trafigura Group Pte finalized their $12.9 billion purchase of Essar Oil Ltd. 10 months after the deal was first announced.
Brexit chest-thumping
The U.K. government said it is "stepping up pressure" on the EU in a press release over the weekend, which announced the publication of position papers this week. The next round of Brexit talks will begin on Aug. 29, with both sides still arguing over the timetable for the start of trade talks. The pound, which was the worst performing Group-of-10 currency last week, is seen as vulnerable to political fallout if the U.K. entrenches a hardline stance. 
Afghan update
In his first speech since last week's departure of chief strategist Steve Bannon, President Donald Trump will give a prime-time address on Afghanistan in which he may announce an increase in troop numbers. While national support for the president remains low after a difficult week, those closest to Trump continue to staunchly defend him. Treasury Secretary Steven Mnuchin reaffirmed his commitment to the job following a letter from nearly 300 Yale alumni which had called for his resignation. 
Markets quiet
Overnight, the MSCI Asia Pacific Index lost 0.1 percent, while Japan's Topix index ended the session 0.1 percent lower with banks and exporters leading the retreat. In Europe, the Stoxx 600 Index was down 0.1 percent at 5:35 a.m Eastern Time, with S&P 500 futures also slipping 0.1 percent. 
Eclipse
A total solar eclipse will sweep across the continental U.S. today, which can be followed on NASA's time and location chart here. While the movement of celestial objects, at first blush, seems unlikely to have a market impact, there is an obscure theory about how market changes tend to follow lunar and solar eclipses. With political drama proving tough to trade, solar shadows at least have the advantage of predictability. 
What we've been reading
This is what's caught our eye over the weekend.
Odd Lots Podcast: What looking in a bank archive can tell us about modern finance.
Is the euro giving Mario Draghi sleepness nights?
Unintended consequences of MiFID.
With some countries, China is in the red.
U.S. houses are using more Russian lumber.
The most pressing challenges facing Europe's leaders.
Eclipse science. 
Before it's here, it's on the Bloomberg Terminal.
LEARN MORE