Fink Says He Quit Trump's Forum After Examining His Conscience
By
President Trump says he disbanded two advisory groups

Fink says he told group of his decision in last 24 hours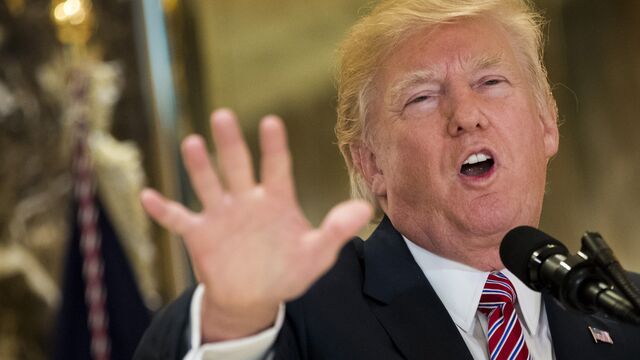 Follow @bpolitics for all the latest news, and sign up for our daily Balance of Power newsletter.
BlackRock Inc. Chief Executive Officer Laurence Fink told employees that he resigned from President Donald Trump's strategy and policy group because "I could no longer in good conscience participate in the forum."
Fink, in a memo to employees Wednesday, said he informed the forum's chairman of his decision in the last 24 hours.
"While I have disagreed with the President in certain instances this year, I continued to participate in the forum because I believed it was important to have a voice at the table for investors, including our clients," Fink wrote. "Unfortunately, after the last few days, I concluded that I could no longer in good conscience participate in the Forum.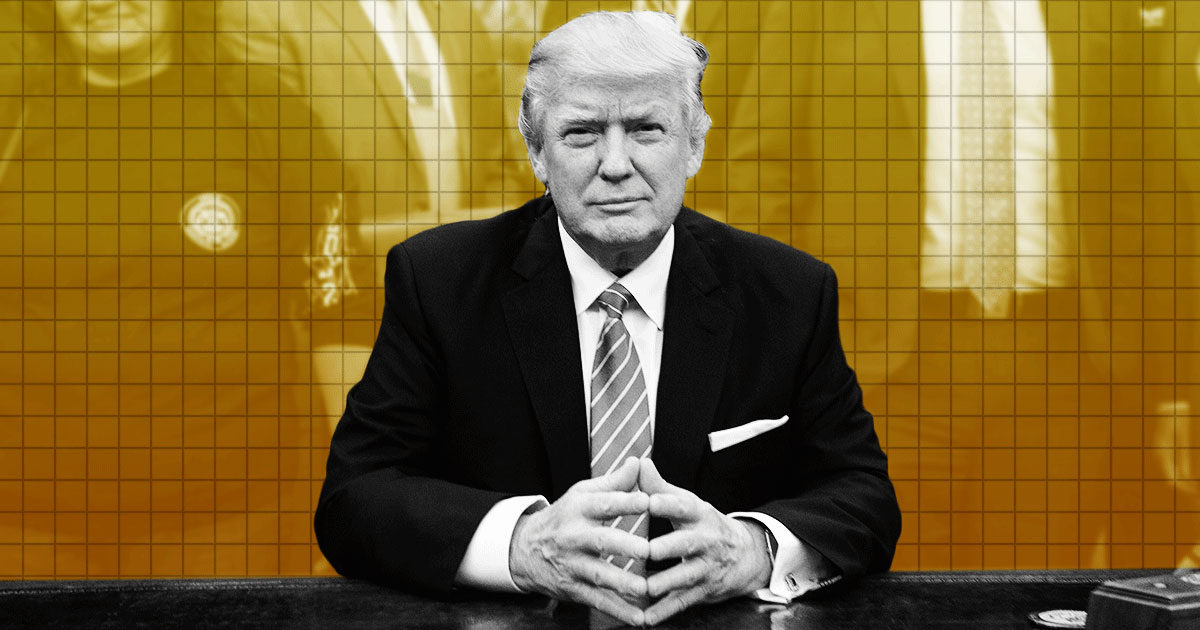 Trump on Wednesday disbanded two advisory groups of American business leaders -- the policy forum and the manufacturing council -- after CEOs quit this week as the president faced blowback for failing to sufficiently condemn white supremacists. Trump made the announcement on Twitter, less than an hour after the strategy and policy group was said to be planning to inform the White House that it would disband.
Fink said in his memo that the firm "will continue to engage on issues of public policy with governments at all levels and around the world. For the U.S. economy, successfully enacting tax reform and rebuilding our infrastructure are of paramount importance."
Before it's here, it's on the Bloomberg Terminal.
LEARN MORE