Merkel Vows Brexit Won't Harm German Fishers in Campaign Pledge
By
Chancellor mixes EU politics with homespun truths at North Sea

Campaign schedule focuses on mobilizing core CDU voters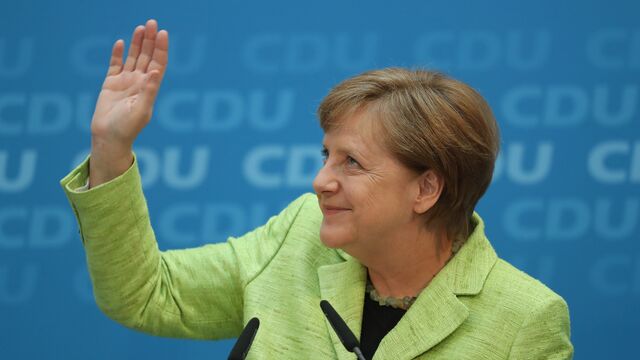 German Chancellor Angela Merkel pledged to protect fishermen in the U.K.'s talks to leave the European Union, tailoring her election message to supporters on the North Sea coast as she seeks to rally her Christian Democratic Union's base.
"I can tell those involved in fisheries: we will push for fair conditions for the deep-sea fishers," Merkel told a crowd in the port city of Cuxhaven. Fishing is a Brexit issue, with Environment Secretary Michael Gove saying in July that the U.K. will "take back control" of British waters used by foreign fleets.
As Merkel's Social Democratic opponent renewed his attack on her handling of Germany's diesel scandal, the chancellor used her campaign appearance Tuesday in a safe CDU district to offer standard pledges -- cutting debt, expanding broad-band coverage -- and folksy banter about her cooking.
Less than six weeks before Germans vote in a national election, her 50-stop campaign strategy is focusing on areas dominated by her party. It's a sign that Merkel, 63, is counting on mobilizing core voters and winning back defectors to the anti-immigration Alternative for Germany party as she seeks a fourth term on Sept. 24.
Hecklers angered by Merkel's liberal refugee stance confronted her on at a campaign stop Monday outside Frankfurt, a sign of the increased political risks compared to the 2013 election as her CDU-led bloc seeks to carry a poll lead of as many as 17 percentage points through election day.
Line of Attack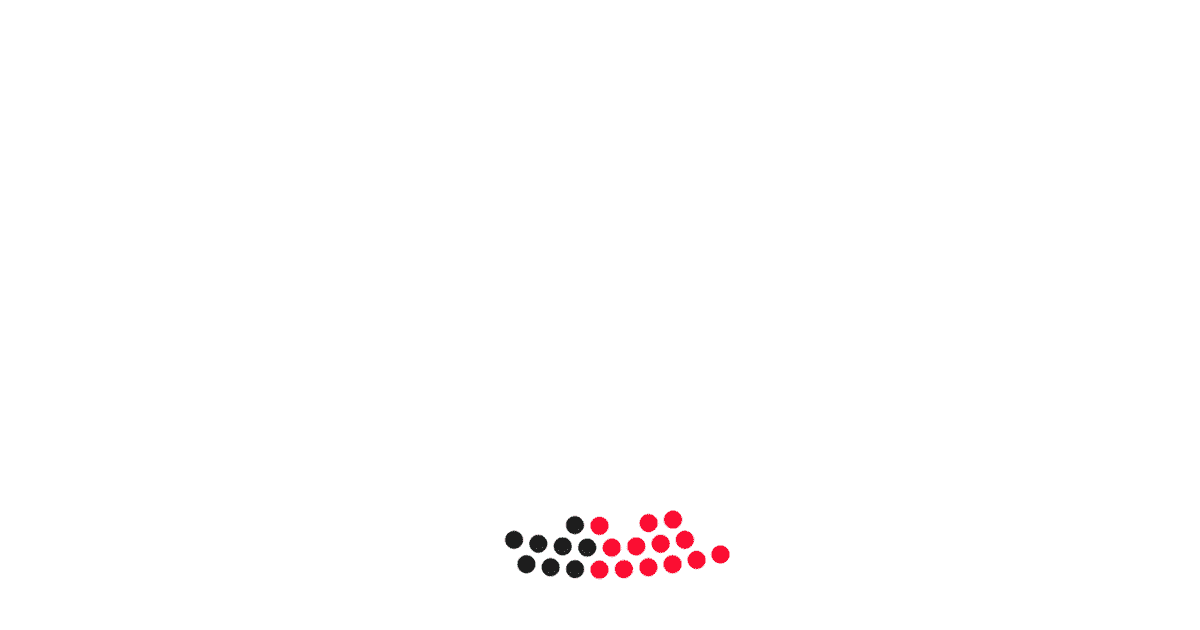 SPD challenger Martin Schulz stuck to his campaign theme of blaming Merkel for allowing a diesel-car scandal to fester. He told reporters in Berlin that her "zigzagging course" was threatening jobs and not tough enough on automakers.
Merkel, who chairs the CDU, is campaigning in friendly territory outside urban centers except for Dortmund, where she opened her nationwide tour on Saturday, and Bremen, where she faced a more raucous crowd later on Tuesday.
Of 25 rallies scheduled in August, 23 are in voting districts won by her party in 2013.
Cuxhaven, located strategically near the estuaries of the Elbe and Weser rivers, is a center of fish production and processing. Merkel was flanked by Bernd Althusmann, the CDU candidate for state premier in Lower Saxony's regional election in October, who called her a "pillar of stability" in a chaotic world.
Cooking to Relax
Asked by a moderator before her speech whether she "still cooks for her husband," Merkel said she tries to stick to her practice of cooking on Saturday evenings.
"I should mention that my husband often has to take care of himself," Merkel responded. "We also have freezers these days."
"But I like to cook; I cook to work down tension," she said. "Also I like to cook fish. I think I can say that since we're here on the coast."
— With assistance by Eddie Buckle
Before it's here, it's on the Bloomberg Terminal.
LEARN MORE