Tudor, Brevan Howard Drop MiFID Licenses to Opt Out of New Rules
By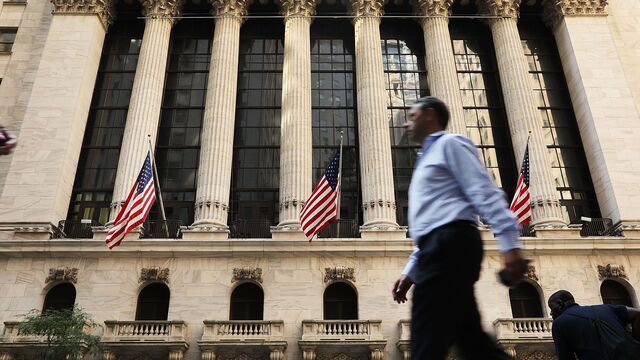 Tudor Investment Corp. and Brevan Howard Asset Management dropped their MiFID licenses, allowing the hedge-fund firms to sidestep Europe's upcoming MiFID II rules.
Both companies secured Alternative Investment Fund Managers licenses, regulatory filings show. The AIFMD regime has been around since 2013 and may be viewed by some fund managers as less onerous than the new MiFID rules.
The updated Markets in Financial Instruments Directive comes into force in January and will force liable fund managers, banks and brokerages to overhaul their businesses. The regulations cover everything from how firms must document trades to paying for research, and are aimed at improving transparency in financial markets across the European Union.
Spokesmen for Brevan Howard and Tudor declined to comment on the news, which was reported earlier by the Financial Times.
Managers that trade multiple instruments across asset classes in large volumes -- such as Brevan Howard and Tudor -- view the pending rules as particularly burdensome, said Michelle Kirschner, a London-based partner at law firm Macfarlanes LLP.
"Under MiFID II, fund managers' transaction and reporting obligations are huge," Kirschner said. "Experience has shown that transaction reporting under MiFID I can go wrong, and when it goes go wrong it can lead to large fines."
Before it's here, it's on the Bloomberg Terminal.
LEARN MORE