JPMorgan's Dimon Joins U.S. CEOs Condemning Virginia Violence
By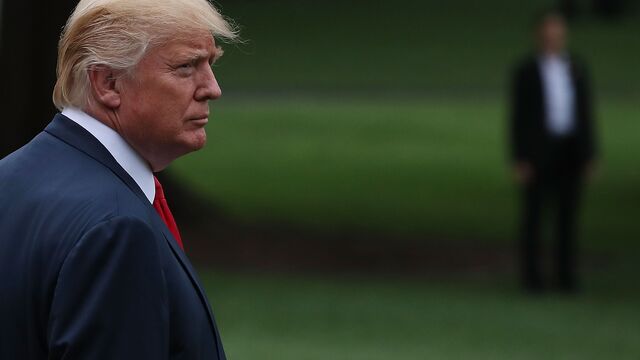 JPMorgan Chase & Co. Chief Executive Officer Jamie Dimon joined U.S. corporate leaders in denouncing racial intolerance that turned violent over the weekend in Charlottesville, Virginia, and promised the largest U.S. bank will find ways to help the community.
"The racist behavior on display by these perpetrators of hate should be condemned and has no place in a country that draws strength from our diversity and humanity," Dimon told staff Monday in a memo. It was "a stark reminder that we must recommit ourselves every day as a society to stand up and uphold the values that bind us as Americans."
JPMorgan will work with local non-profits to find ways to support those values, he said.
White supremacists and other hate groups had massed in Charlottesville to hold a weekend rally, setting off a daylong melee. One woman was killed and others were injured after a man in a car rammed a group of counter-demonstrators. Scores of business leaders have since made statements in response.
Read more: Trump attacks Merck CEO who quit panel after Virginia clash
Dimon, who's also chairman of the Business Roundtable lobbying group, issued a joint statement with that organization's CEO, Joshua Bolten.
"America's business leaders are shocked at the violence that took place in Charlottesville, and we mourn the unnecessary loss of life," they said. "The CEOs of Business Roundtable will never accept such intolerance and hate. We will continue to build our companies around the principles of respect, trust and equal opportunity to all our employees."
Before it's here, it's on the Bloomberg Terminal.
LEARN MORE